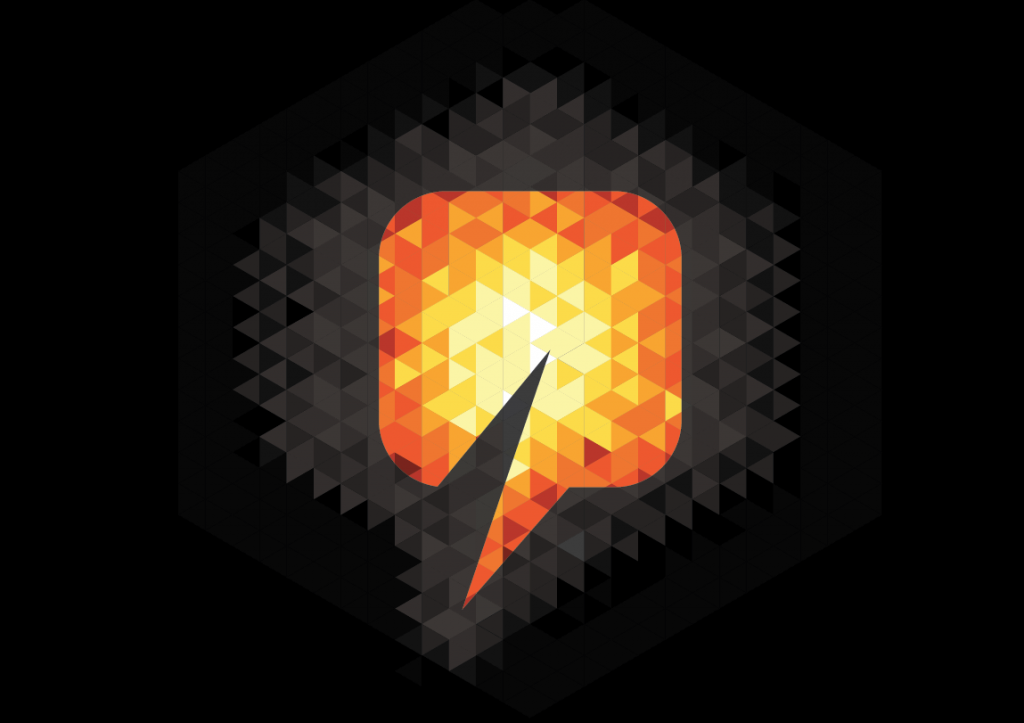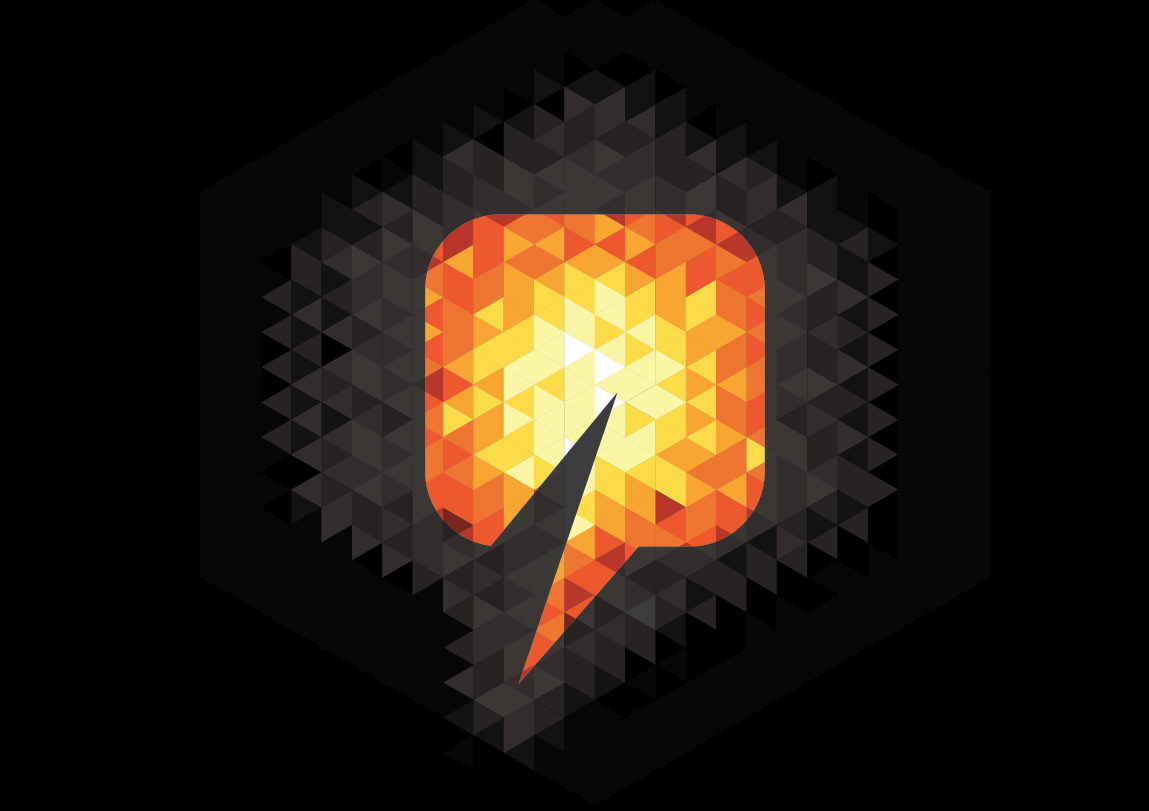 Gadeco was forced to forfeit 800 barrels of oil after an "error" led the firm to drill in the wrong place.
In a first for the regulatory panel, the North Dakota Industrial Commission voted yesterday to seize the illegally produced oil.
Attorney General Wayne Stenehjem coined the forfeit "a pretty expensive lesson", according to Inforum news.
The firm was believed to have spent $8million drilling the well, which has since been plugged and abandoned.
The 3-0 vote comes after Gadeco wrote the well was drilled "as result of error" on unit where the firm didn't have a lease. The firm still requested to sell the oil.
The district court will now seize and sell the oil before funnelling the proceeds into the state's general fund.
For more news from North America click here.
Recommended for you
X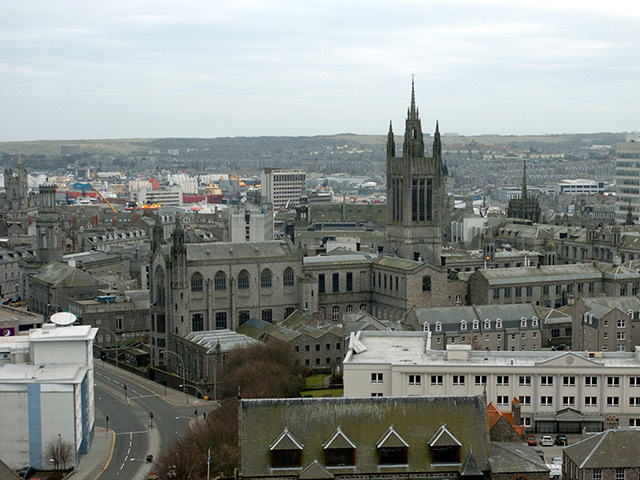 Oil price fall dents Scotland's economic growth