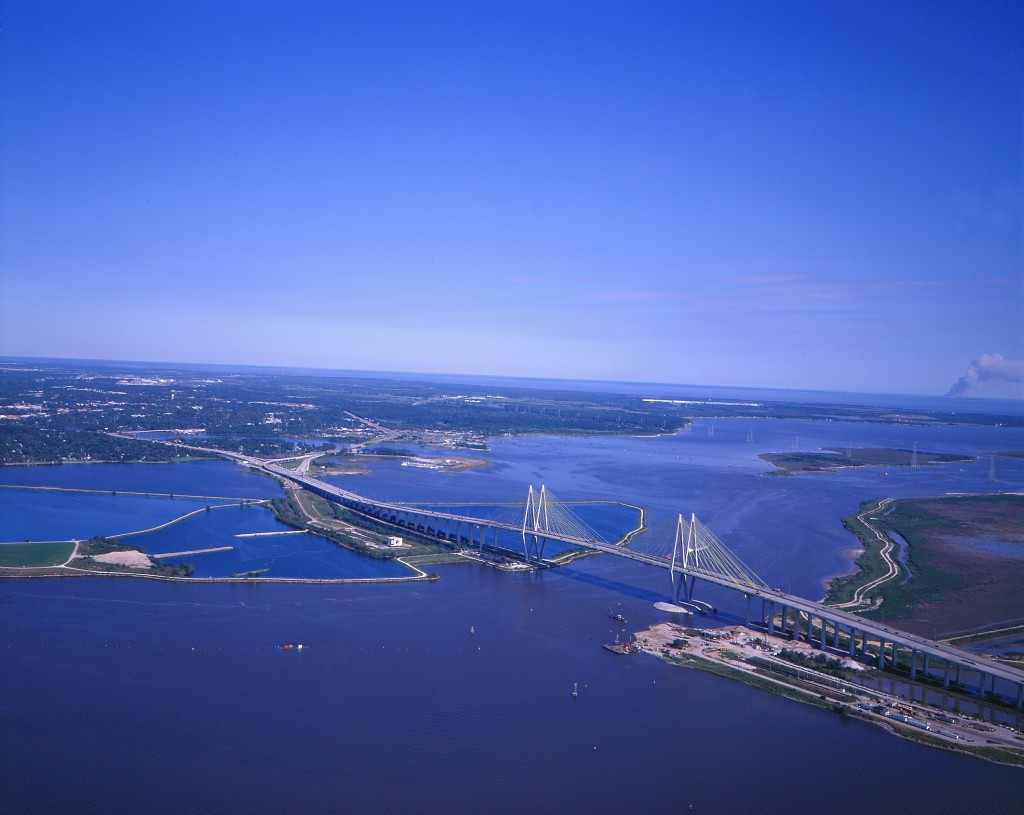 During the next eight days, independent U.S. oil explorers are expected to report 2015 losses totaling almost $14 billion, the result of the steepest price collapse in a generation.
Hess Corp. kicks off earnings season for the companies on Wednesday with what analysts predict will be an annual loss of $1.6 billion, its worst performance in at least 28 years. It will be followed by peers including Murphy Oil Corp. and Anadarko Petroleum Corp., which also have been squeezed by a crude drop of more than 70 percent since June 2014.
"It's not going to be pretty," said Carl Larry, head of oil and gas for Frost & Sullivan LP in Houston.
Investors have punished oil and gas explorers, wiping out more than $300 billion in market value for the companies in the Bloomberg Intelligence North America Independent E&Ps Valuation Peer Group in the past year. Distressed debt exchanges and bankruptcies are mounting. The companies have fired thousands of workers, abandoned drilling projects, cut dividends and restructured debt to conserve cash and fend off insolvency.
For most independent explorers — those that don't also own refineries and retail gasoline stations — cash flows have been "decimated" by the fall in oil prices, a team of analysts at Wells Fargo Securities LLC including David Tameron and Gordon Douthat said in a note to clients on Jan. 25.
Hess Assets
After spending the past half decade slimming down from an owner of refineries, filling stations and oil wells to a pure- play crude explorer, Hess may have few assets left to sell if it finds itself needing to raise cash, Fitch Ratings said in a report this month. Hess cut its 2016 drilling budget by 40 percent to $2.4 billion on Tuesday.
The New York-based producer's per-share fourth-quarter loss, excluding one-time items, is expected to be $1.46, based on the average of 22 analysts' estimates compiled by Bloomberg. That's the biggest estimated loss among the 61 companies in the BI E&Ps group.
Later on Wednesday, Murphy Oil Corp. is expected to post a full-year loss of $1.8 billion, which would be the worst 12- month result for the driller since at least 1987, according to data compiled by Bloomberg.
Andarko Loss
Anadarko is next in line with results on Feb. 1. The producer is expected to post a $6 billion loss for last year, which would be its worst result since at least 1987. Anadarko has been clobbered by both the fall in oil and tumbling prices for natural gas, which is more than 60 percent of the company's output.
Occidental Petroleum Corp. and ConocoPhillips are expected to post full-year losses of $2.74 billion and $1.58 billion, respectively, on Feb. 4. For Occidental, that would represent the steepest annual decline since at least 1987. ConocoPhillips hasn't reported an annual loss on that scale since 2008. Both companies are based in Houston.
The combined estimated losses for those five companies is $13.8 billion.
"It's going to be interesting to see what the companies do with their 2016 budgets," said Michael Scialla, an analyst at Stifel Nicolaus & Co. in Denver. "Most have said they plan to stay within their cash flows but with oil now down around $30, I think they're going to be forced into some draconian cuts."
Recommended for you

Nigeria's oil woes to get worse before they get better