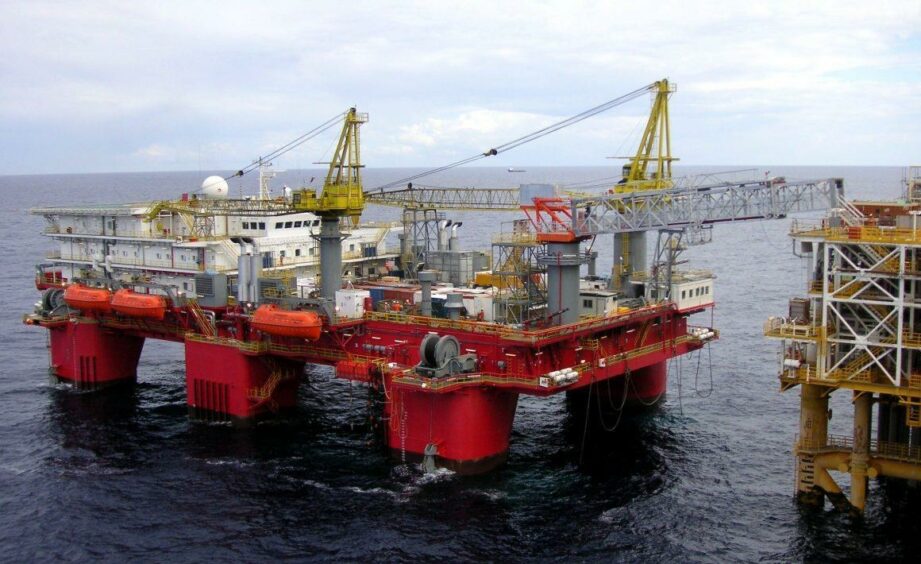 Oil and gas giant BP (LON: BP) has struck a deal with Oslo-listed Prosafe (OSLO: PRS) to charter one of its vessels for use in the Caribbean.
The Safe Concordia will provide gangway connected operations at the Cassia C platform offshore Trinidad.
Worth around £14.2 million, the firm duration of the contract will run for around 160 days and will follow directly on from the vessels current contract at the field, which is due to wrap up next month.
BP Trinidad and Tobago also has an option to extend the deal for up to four weeks.
Jesper Kragh Andresen, chief executive of Prosafe, said: "The Safe Concordia has been providing a stable and versatile platform for gangway connected operations at Cassia C and Prosafe is extremely pleased that bp has elected to continue its charter. The flexibility the Safe Concordia offers through high bed capacity, large deck space and dynamic positioning means that bp can continue to plan and execute operations in an efficient manner."
Cassia C
The Cassia C topsides were manufactured at the Altamira fabrication yard in Mexico and installed in July last year.
Their installation was hailed as a significant milestone in BP's pursuit of low pressure gas reserves from currently-producing fields in the Greater Cassia area.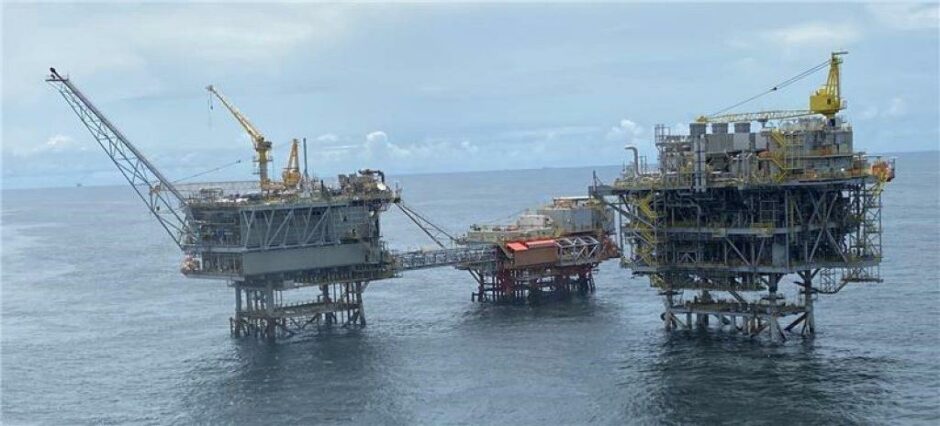 Gas production from the field will be routed to the Cassia C platform for compression before being transported via the adjacent existing Cassia B platform.
Cassia C will have a throughput capacity of 1.2 billion standard cubic feet of gas a day and is expected to be up and running this year.
Safe Concordia
Safe Concordia is a semi-submersible autonomous surface vessel (ASV) kitted out with 389 beds.
It was constructed at Keppel FELS shipyard in Singapore and delivered in March 2005 before completing an upgrade in July 2015.
During 2011, the Safe Concordia operated for Petrobras in Brazil's Campos Basin and claimed an industry milestone when it was the first dynamically positioned ASV ever to operate gangway connected to a turret moored FPSO.
Recommended for you

Subsea 7 scoops contract with BP for work offshore Trinidad and Tobago