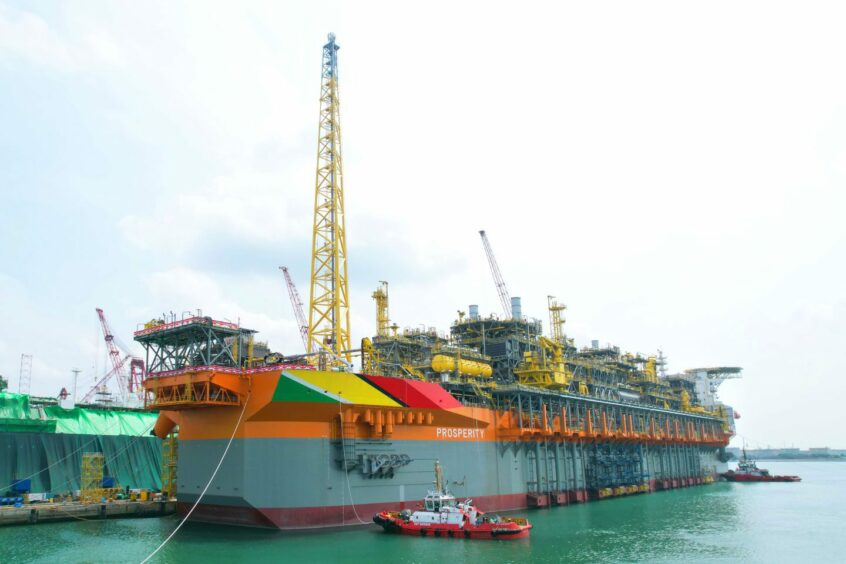 ExxonMobil and partners have taken a final investment decision (FID) on a fifth project offshore Guyana.
The Uaru development will cost $12.7 billion and should add 250,000 barrels per day of production. The company said it intended to start producing in 2026.
"Our fifth, multi-billion-dollar investment in Guyana exemplifies ExxonMobil's long-term commitment to the country's sustained economic growth," said Liam Mallon, president of the ExxonMobil Upstream.
"Our Guyana investments and unrivalled development success continue to contribute to
secure, reliable global energy supplies at this critical time."
The company said it had received all necessary government and regulatory approvals.
Hess CEO John Hess said the company looked "forward to continuing to work with the Government of Guyana and our partners to realize the remarkable potential of this world class resource for the benefit of all stakeholders".
There are two FPSOs producing in the Stabroek block currently, producing 375,000 bpd.
A third project, Payara, is due to start producing early in the fourth quarter and add 220,000 bpd. Yellowtail, the fourth project, will start in 2025 with 250,000 bpd.
The Prosperity FPSO, for Payara, arrived at Stabroek on April 11 and hook up work has begun.
There is also a plan for a sixth project, Whiptail. The partners on the block intend to submit plans for this to the government and regulators later this year.
Six FPSOs could be producing on Stabroek by the end of 2027, with capacity of more than 1.2 million bpd. The number of FPSOs could rise to 10, aiming to produce the more than 11 billion barrels.
Exxon has a 45% stake in Stabroek, while Hess has 30% and China's CNOOC 25%.
Hess announced the Lancetfish-1 discovery this week, in its first quarter results. The Noble Don Taylor drilled the well in 5,843 feet of water, finding 92 feet of oil-bearing sandstone reservoir. The well is 4 miles southeast of the Fangtooth find.
Recommended for you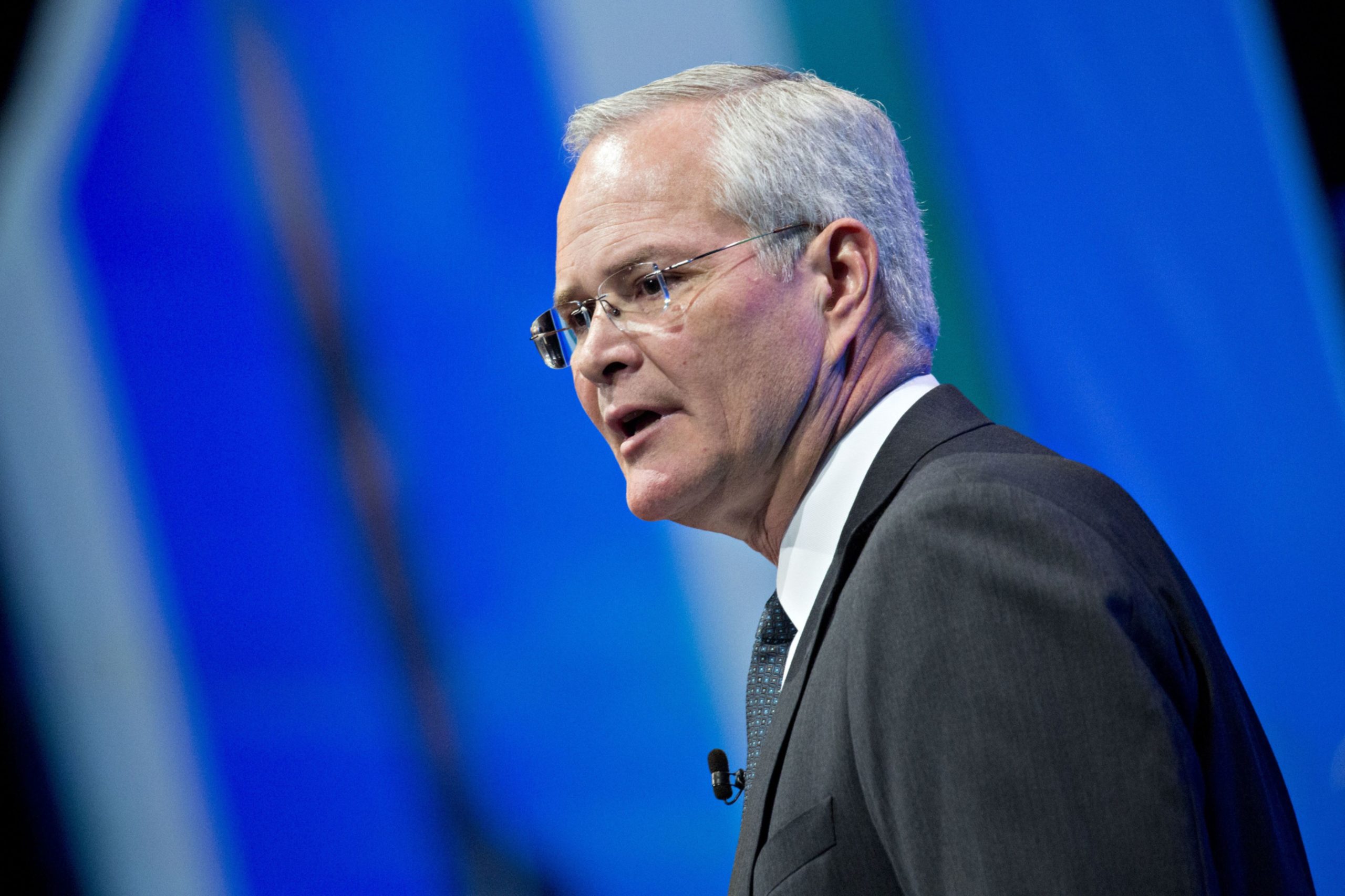 Exxon CEO tells Europe to follow US approach to climate action