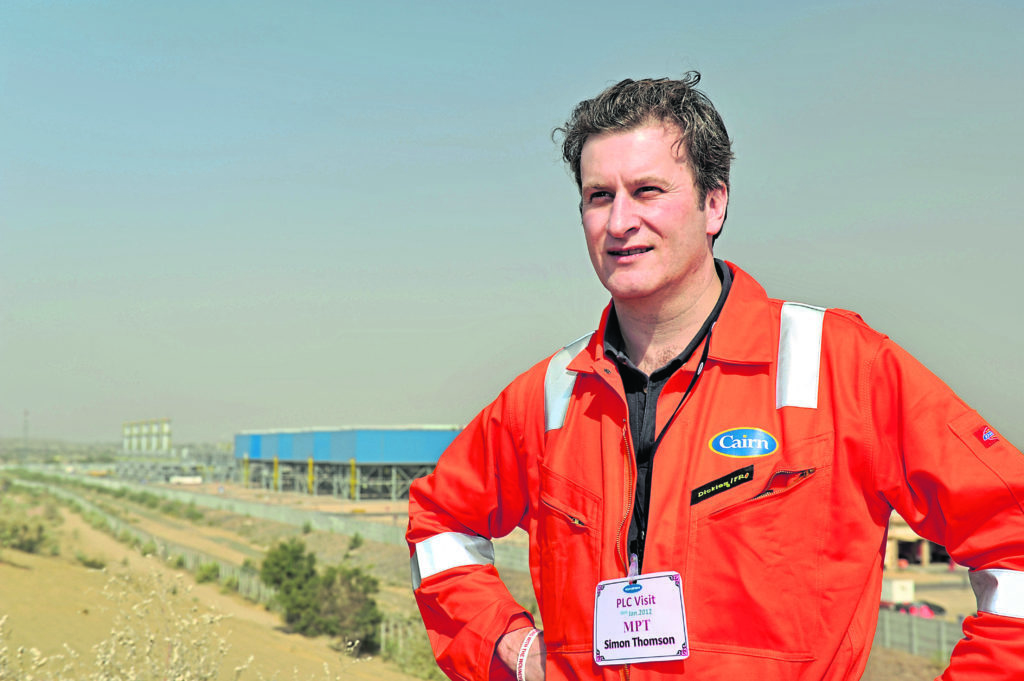 Simon Thomson and Paul Mayland, formerly top executives at Capricorn Energy (LON:CNE), have landed at Falklands-focused Rockhopper Exploration (LON:RKH).
Thomson will take over the role of non-executive chair, replacing Keith Lough. Thomson was most recently CEO of Capricorn, leaving earlier this year. He started at Capricorn – when it was known as Cairn Energy – in 1995.
Mayland arrives at Rockhopper as independent non-executive director. He was COO at Capricorn, until April. He will replace John Summers.
In a statement announcing the moves, Rockhopper said Thomson had "significant experience" in complex international arbitration and legal disputes. Cairn won a $1.2 billion settlement from India in 2020.
Mayland, meanwhile, was touted for his involvement in the upstream industry. While at Cairn, he oversaw five final investment decisions (FIDs), including three FPSOs.
The Capricorn executives were ousted from the board earlier this year amid a failed merger with NewMed Energy. Shareholders, led by Palliser Capital, objected to the plan, calling instead for the company to focus on handing back returns.
Corporate change
Summers and Lough will leave their positions on the board as of September 30 this year. Rockhopper said this was in line with corporate governance, with both men having served on the board for more than nine years.
"On behalf of the Board, I would like to welcome Simon and Paul to Rockhopper, both of whom bring a wealth of extremely relevant experience to the team," said Rockhopper director Alison Baker.
"We are looking forward to leveraging Simon's experience in respect of our ongoing arbitration regarding Ombrina Mare, and Paul's expertise in securing FID for offshore energy projects."
Baker went on to thank the outgoing Lough and Summers for their involvement during "challenging times" for the company.
New chairman Thomson said he was joining Rockhopper at an "exciting time" for the company. "I am looking forward to working with the team and our partner, Navitas, to further progress the Sea Lion project, and to achieving a successful outcome in the Ombrina Mare arbitration."
Rockhopper hopes to reach FID on the Sea Lion project in 2024.
In Italy, Rockhopper failed to clinch a final concession when the country reinstated a near-shore exploration ban in 2015. It won an arbitration case against the government last year, securing compensation of €190m plus interest, though proceedings may last a further year or more as Italian representatives seek an annulment.