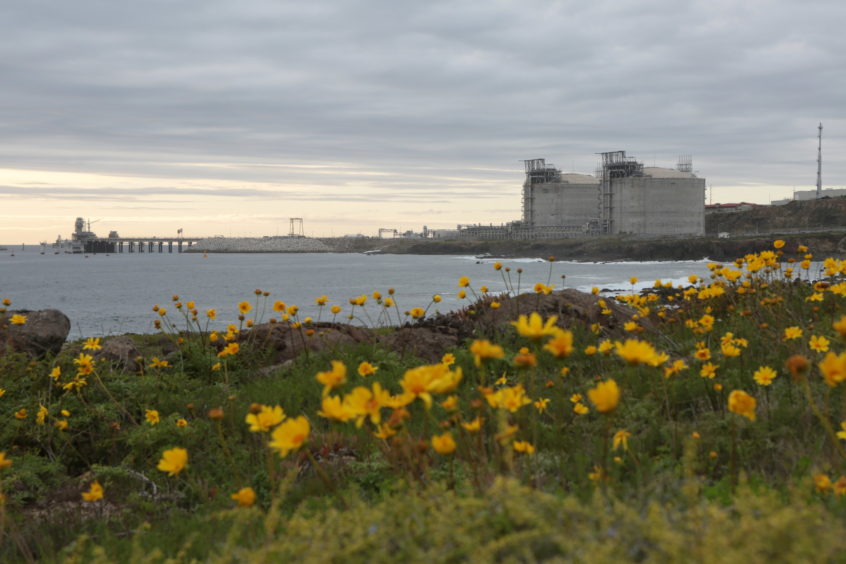 Backers of the Costa Azul LNG export plant in Mexico have reached a final investment decision (FID), the first to be taken globally this year.
Sempra Energy said its ECA Liquefaction subsidiary had given the greenlight for the first phase of the project. The subsidiary is a joint venture with IEnova. The companies will build the plant in Baja California.
The company said first phase capital expenditure would be $2 billion, with first LNG production targeted for late 2024. This will cover a single train, with nameplate capacity of 3.25 million tonnes per year.
"We are excited to continue to help unlock North America's energy potential with ECA LNG Phase 1. This project would be the first LNG export facility on the Pacific Coast of North America that can help connect abundant natural gas supplies from Texas and the Western US directly to markets in Mexico and countries across the Pacific Basin," said Sempa LNG's CEO Justin Bird.
"This important milestone is a testament to the resiliency of our team and marks the latest step toward our goal to be North America's premier LNG infrastructure company."
ECA LNG has signed 20-year sale and purchase agreements with Japan's Mitsui & Co. and Total, covering 2.5mn tpy. The company said it was working on a potential equity investment from Total in the plant.
Jobs
"As one of the largest private investments in the history of Baja California, ECA LNG's liquefaction-export project is expected to help support the Mexican economy through investment, tax revenue and jobs," said IEnova's CEO Tania Ortiz Mena. "The project is also expected to positively impact the local community through social investment programs as well as help position Mexico as a key player in the global trade of natural gas."
Construction will create 10,000 direct and indirect jobs. Once running, it will create 75 jobs.
TechnipFMC signed up to work on Phase 1 under a lump-sum turn-key engineering, procurement and construction contract in February.
Sempra LNG said it was working on a potential second phase for the project. The company also has a 50.2% stake in Cameron LNG, in Louisiana.
Recommended for you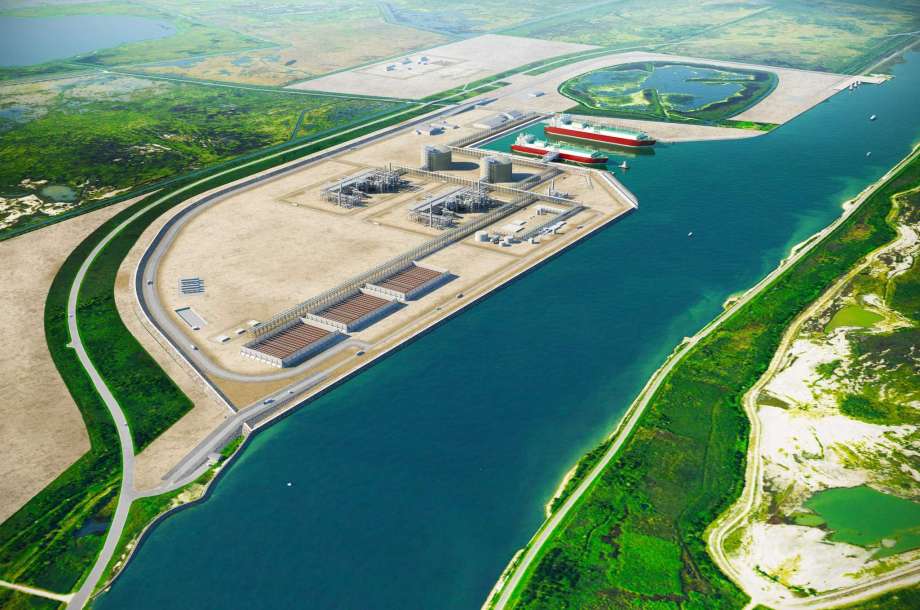 Conoco sweeps in to Sempra's Port Arthur, replacing Aramco