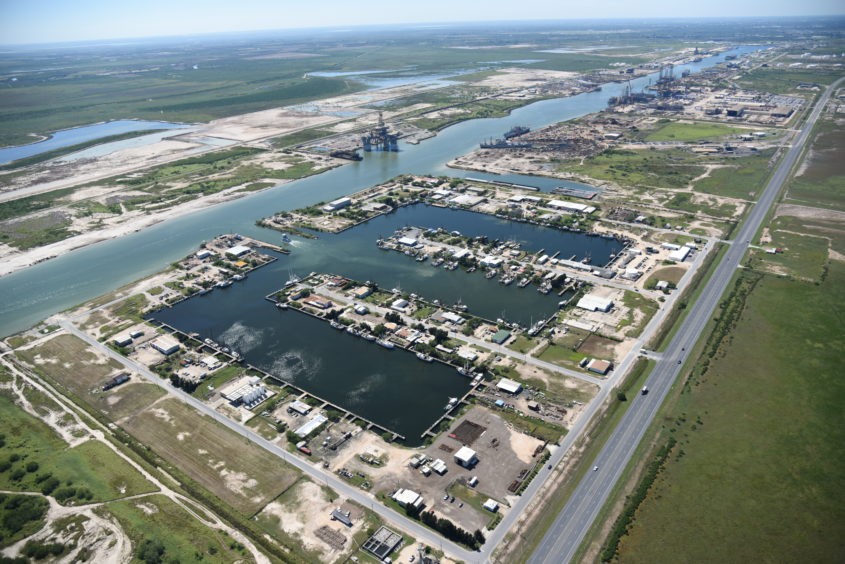 Annova LNG has scrapped its plans for an LNG export facility in Brownsville, in Texas.
The company blamed "changes in the global LNG market" for its decision to halt work on plant. It had been planning to build a 6.5 million tonne per year facility at the Port of Brownsville.
Annova LNG went on to express thanks to the Brownsville community. It is in the process of notifying interested parties and the regulators, it said.
Black & Veatch, Kiewit Energy and Enbridge were minority owners in the project, while Exelon Corp. is the majority owner. Black & Veatch and Kiewit were to carry out engineering, procurement and construction (EPC) work on the plant, while Enbridge was to deliver the gas.
Exelon filed a request with the Federal Energy Regulatory Commission (FERC) in March 2015 on the proposed export plant.
At the time, the company's CEO Ken Cornew said Annova LNG would provide an opportunity to diversify the company's work in the energy business.
"The US offers some of the most competitive supplies of natural gas in the world, and this project provides Exelon an opportunity to continue the growth of our wholesale gas businesses," he said.
Exelon had aimed to take a final investment decision (FID) by the end of 2017 and start producing in 2020.
Progress came slower than the company expected. FERC approved the Annova LNG plan in November 2019.
Annova LNG had taken a number of steps in response to changing market circumstances. The company aimed to provide supplies to offtakers interested in midscale purchases, of around 1mn tpy. It also planned to use electric-driven compressors, with power coming from renewable energy.
CCS plans
NextDecade is also planning an LNG plant in Brownsville. The company said last week that it had formed Next Carbon Solutions, with the aim of developing a carbon capture and storage (CCS) plant at its proposed Rio Grande LNG project.
The CCS plan should reduce CO2 emissions from Rio Grande LNG by more than 90%, capturing more than 5mn tpy. This would make it the greenest LNG plant in the world, NextDecade said.
Rio Grande LNG will have 27mn tpy of capacity. NextDecade expects to take FID on two trains at the project in 2021.