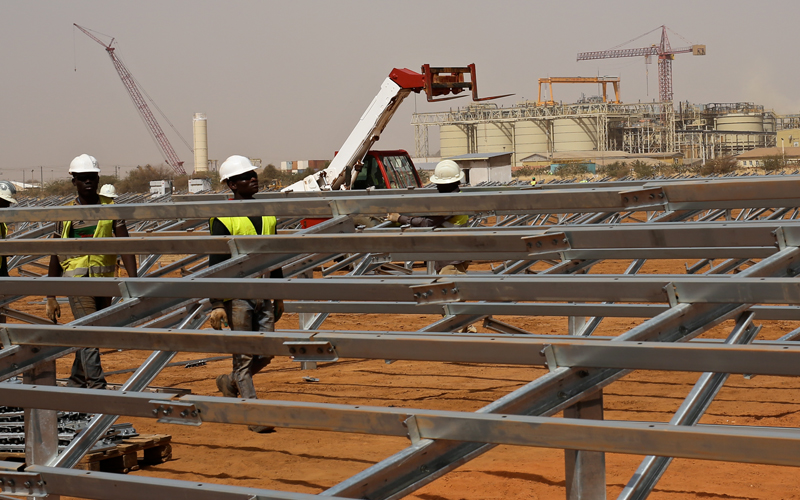 Chariot Oil and Gas is diversifying into renewable energy for mines, under a deal to acquire Africa Energy Management Platform (AEMP).
The company will also drop the "oil and gas" from its name when it has completed the deal. It will pay up to $2 million to acquire AEMP, primarily in Chariot's shares – representing around 4% of the company.
AEMP is in a strategic partnership with Total Eren. France's Total has a stake of around 30% in Total Eren, indirectly and directly.
AEMP and Total Eren are working on ways to provide power to mines in Africa. Chariot said there was a pipeline of 500 MW.
The company Chariot is buying has the option to invest for up to 15% of equity in projects developed. When the deal is completed, Chariot will have a 10% stake the Essakane power project, while Total Eren has 90%. This will provide cashflow.
Building up
Chariot's acting CEO Adonis Pouroulis said the move would provide the company with "numerous further valuable, exciting and scalable projects that complement and build on our value accretive transitional gas project in Morocco.
"The acquisition also plays to Chariot's and its managements' significant experience and other business interests within the mining sector in Africa."
Pouroulis went on to describe the deal as "a 1+1=3 type transaction for all parties".
Chariot will continue to look for other energy transition opportunities, he said.
AEMP's co-founder Benoit Garrivier said: "Building on our award-winning Essakane solar project, we look forward to growing our pipeline of projects to transform the energy market for mining.
"This is a fantastic opportunity to create an innovative transitional energy group focused on Africa and support our clients in their move towards green energy and reduction of their carbon footprint."
Total Eren's executive vice president Fabienne Demol said that, together, the companies were determined to address the need for energy. They will "provide them with clean and competitive renewable energy solutions, even in remote areas".
Pouroulis has experience in the mining sector and chairs Pella Resources Group and founded Petra Diamonds in 1997.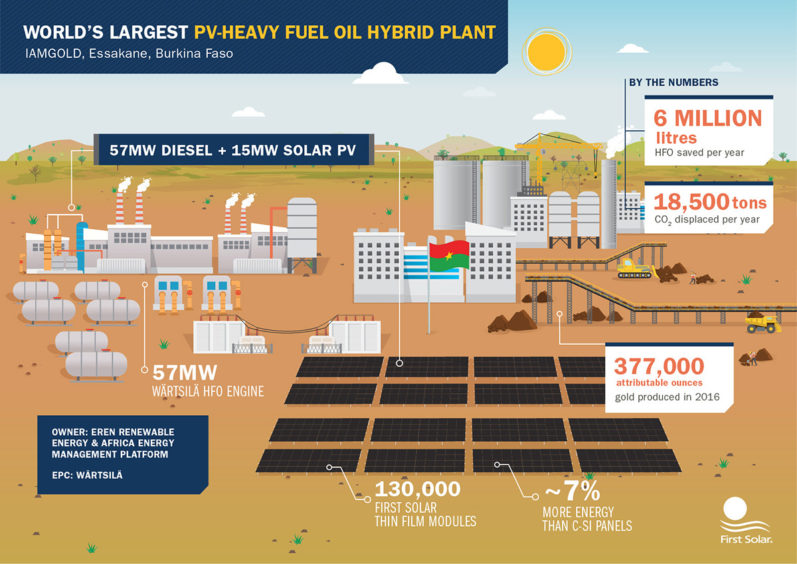 Recommended for you

Energy giant TotalEnergies comes aboard Orkney subsea wave power project