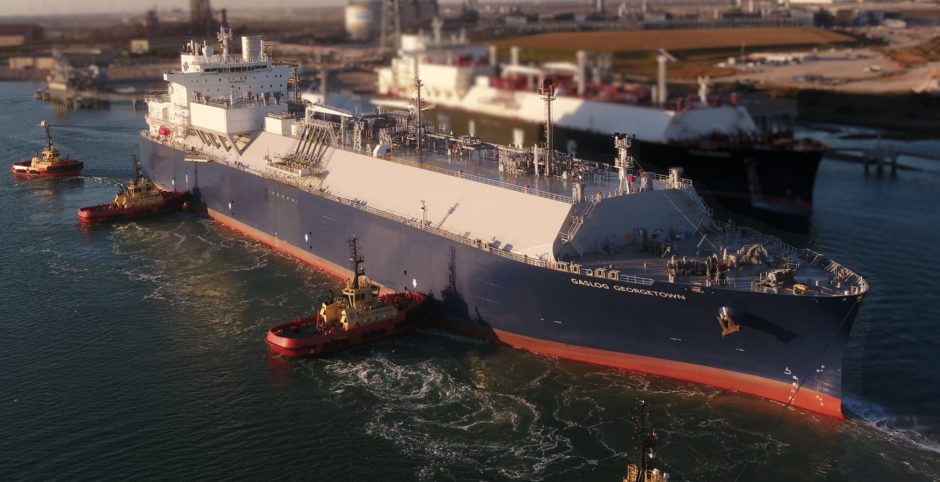 Cheniere Energy has awarded a number of master service agreements to Worley, for work on LNG facilities on the US' Gulf Coast.
Worley said its Houston office, supported by its team in India, would carry out the work. The company will provide engineering, procurement, construction and construction management services.
The service company said the agreements would build on a recent master construction services deal on Cheniere's Corpus Christi site. Worley said this involved an on-site team carrying out small capital construction projects.
"Worley has a long track record of sustaining and optimising LNG facilities globally. We help make facilities safer, more reliable, and more efficient," said Worley's president of the Americas Karen Sobel.
"The synergies across our engineering and construction teams allow us to execute projects efficiently and cost-effectively for our LNG customers."
Cheniere is the US' lead producer of LNG. The company's Corpus Christi site has three trains, while Sabine Pass has five trains, with a sixth due to start in 2022.
"We are pleased that Cheniere has engaged Worley to provide expanded engineering and construction services to its Corpus Christi and Sabine Pass LNG facilities. These agreements support Cheniere in its efforts to deliver excellence in LNG. They also support Worley's strategic focus of delivering a more sustainable world," said Sobel.
Worley won the first service contract from Cheniere in August 2020 at Corpus Christi. This saw the service company agree to carry out civil, structural, mechanical, I&E, HVAC and marine construction services.
The service company also won work from Total in 2020 in Mozambique. Worley agreed to work on two master service agreements covering the support of the new Mozambique LNG facility.
Recommended for you

Worley wins Jansz-Io Compression deal with Chevron