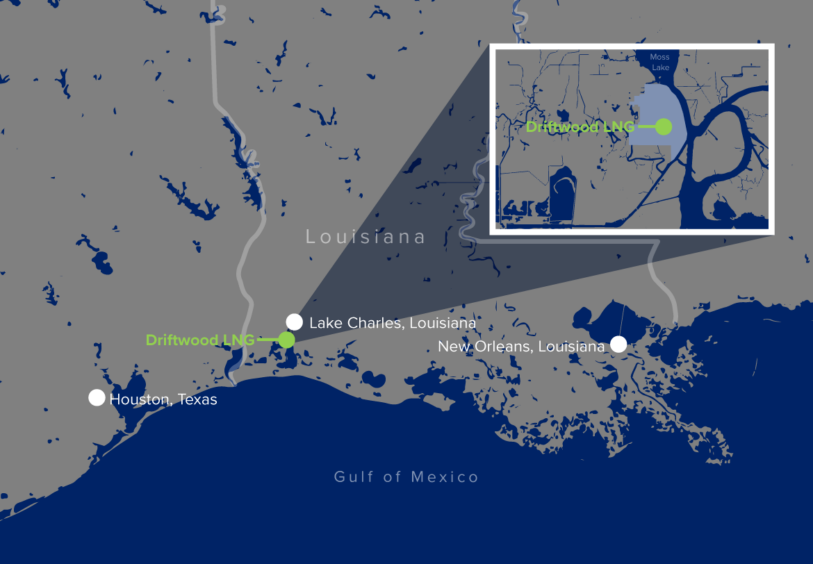 Tellurian has opted to scrap its planned note sale after Nasdaq refused to list the bonds.
The LNG developer had hoped to carry out an underwritten public offering of $50 million of senior notes, at 8.25%, due in 2028.
The company priced the notes on August 26 but had to drop its plans on August 31. It was to offer the notes in the "baby bond" market, available to retail investors.
The Nasdaq decision "disappointed" Tellurian, executive chairman Charif Souki said.
In comments on the company's Youtube channel, Souki said Nasdaq interpreted the bond as an "equity type instrument". As such, it would require different listing parameters.
"The institutional market is having a hard time keeping up with retail market and the accessibility of retail investors to different forms of investments," Souki said.
Despite the disappointment, the chairman said the security had been very well received. "Secondly, we were rated by a reputable ratings agency at BBB+, in other words investment grade," he said.
Tellurian remains eager to raise cash. It will consider its options "and I'm sure we'll be back with another bond issuance", Souki said.
The failure of the bond has not had a material impact on the company, he said. It intended to use the cash to continue its acquisitions. Souki plans to give more insight into Tellurian's proposed upstream investments in his next video.
Nothing daunted
"Tellurian appreciates the continued support from its sophisticated and well-informed retail investors, and we hope to have another debt offering in the future," he said.
The LNG developer has gained a keen following, leading some observers to describe Tellurian as a "meme stock".
Joint book-running managers for the bond offering were B. Riley Securities, Ladenburg Thalmann & Co. and William Blair & Company. Aegis Capital Corp., Alexander Capital, Boenning & Scattergood, Newbridge Securities, Revere Securities and Wedbush Securities were signed up as co-managers for the offering.
The company also noted that its underwriters had exercised an option to acquire another 5.25 million shares, taking the total sold to 40.25mn. Proceeds from this additional sale are $15.75mn gross, it said.
Tellurian said it had sold 35mn shares at $3 per share on August 6. B. Riley Securities acted as the sole bookrunner of the offer.
Tellurian is working on a plan for a 27.6 million tonne per year LNG plant, Driftwood LNG, south of Lake Charles, Louisiana. The first phase will have capacity of 11mn tpy.
The company has struck deals to supply LNG to Gunvor, Vitol and Shell in the last few months. It has agreed to provide them with a total of 9mn tpy.
A recent note from the Institute for Energy Economics and Financial Analysis (IEEFA) said Tellurian was facing an uphill battle at Driftwood LNG.
The IEEFA report expressed concern about the term of the supply deals, the loss of certain major partners and challenges in hedging gas prices.
.
Recommended for you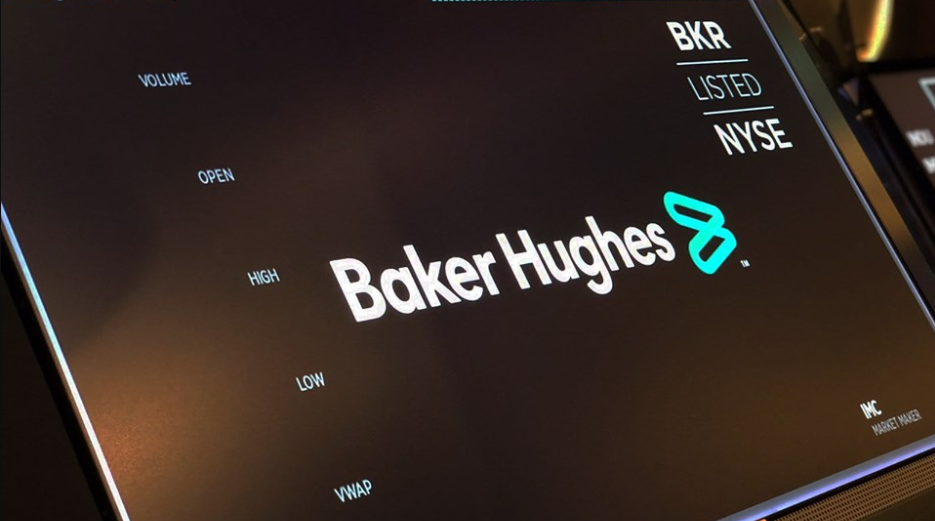 Baker Hughes wins Pluto LNG deal