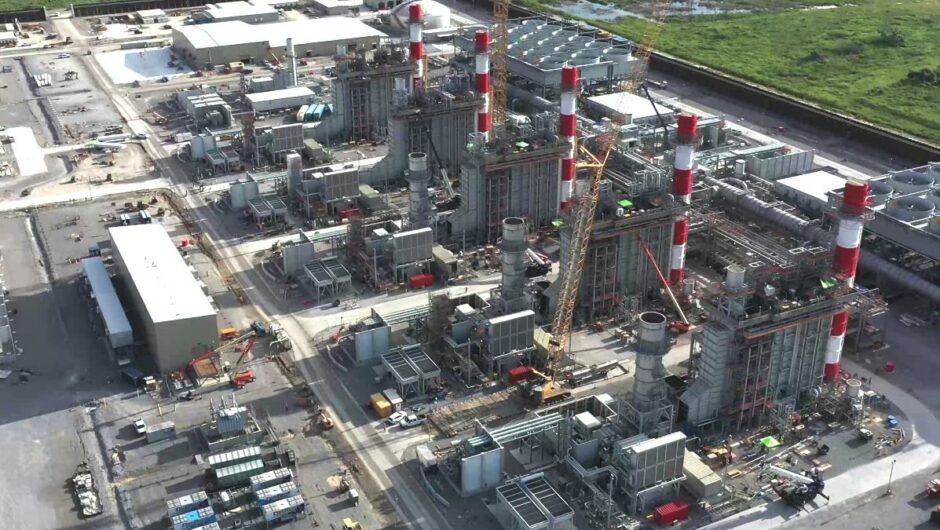 Venture Global has set out a plan, with Baker Hughes, to boost its projected export capacity from 70 million tonnes per year of LNG to 100mn tpy.
As a result, Venture Global has struck a master equipment supply agreement with the service company on the delivery of liquefaction trains and power islands. This will cover future LNG export projects.
Venture Global CEO Mike Sabel and Baker Hughes chairman and CEO Lorenzo Simonelli announced the agreement at Gastech, in Singapore.
"Venture Global is thrilled to announce our long-term plan to expand LNG production both in and outside of Louisiana, building on the momentum of our first three projects – Calcasieu Pass, Plaquemines LNG and CP2 LNG," said Sabel.
He said the company was "committed to our mission of delivering low-cost LNG at a larger scale". Sabel expressed gratitude for the "continued partnership" with Baker Hughes.
The US LNG company is producing from its 10mn tpy Calcasieu Pass facility. Thisaccounts for a reported 10% of US exports.
The company has also taken the final investment decision (FID) on two phases of the Plaquemines LNG. It aims  to begin producing in 2024. It approved the second phase in March, with a total projected cost of $21 billion.
Venture Global plans to begin building its CP2 LNG plant later this year, after securing regulatory approval.
Baker Hughes has provided equipment to Calcasieu Pass and will provide for Plaquemines.
Simonelli said natural gas would be both a bridge and a destination fuel in the energy transition.
Baker Hughes will provide Venture Global with "our proven technology solutions to enable faster time to LNG, a key advantage to our modular LNG design".
Recommended for you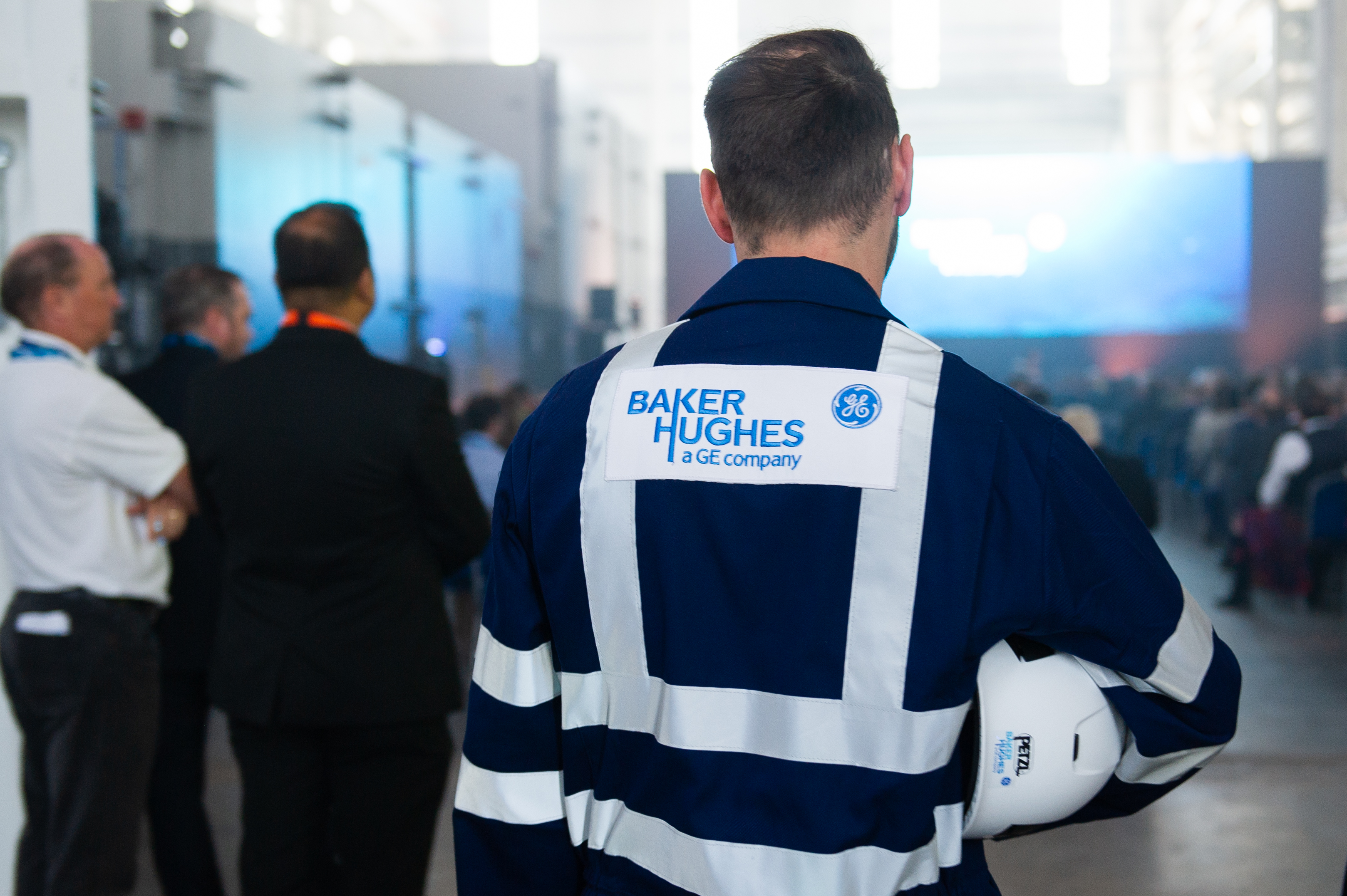 More than 100 Angus workers move to new firm after Baker Hughes sale