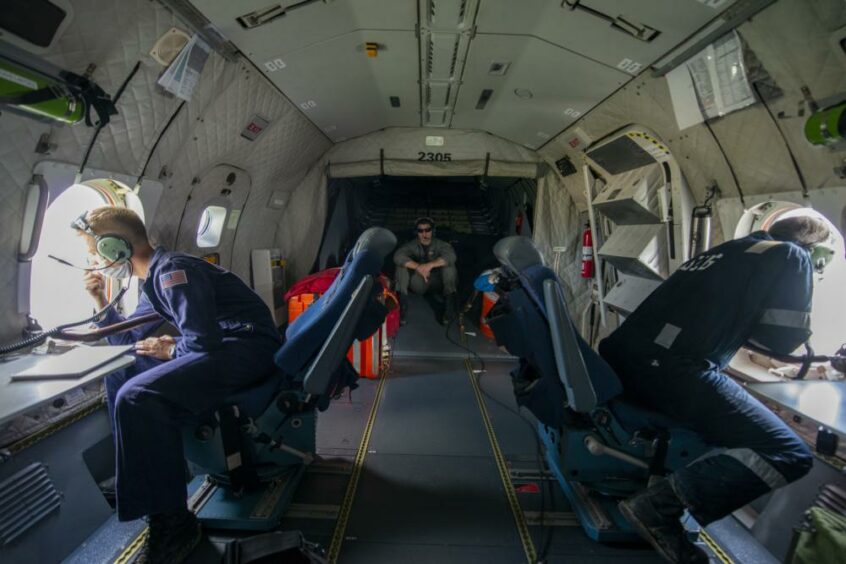 A video shows the damage caused by Hurricane Ida on the US Gulf Coast.
The compilation, circulated on social media, includes footage of the interior of the Noble Globetrotter II rig and the runaway drydock.
The dramatic weather event hit Louisiana, and Port Fourchon, hard on August 29.
The US Coast Guard reported a number of oil spills in the region on September 7. An update said it had investigated 826 reports of pollution. Of these, the agency is supervising 454 incidents by the responsible parties, with another 86 reports under investigation.
The Coast Guard announced the opening of the Lower Mississippi River on September 4. Work had been necessary to remove a downed transmission tower and carry out a survey of the ship channel.
Shell has begun redeploying people to its Auger facility and Enchilada/Salsa. These, plus Appomattox, Olympus and Ursa, remain shut in, accounting for around 80% of the company's operated production.
While it does not believe these to be damaged, its West Delta-143 facility has been impacted. It is carrying out an assessment of the plant. This handles production from the Mars, Olympus and Ursa projects.
BP has resumed operations at Atlantis and Mad Dog. It expects Thunder Horse and Na Kika to resume in the coming days.
It is carrying out repairs in Houma, home of a major heliport, and Port Fourchon. BP has shifted its shore base to Galveston, in Texas, and heliport to Lafayette temporarily.