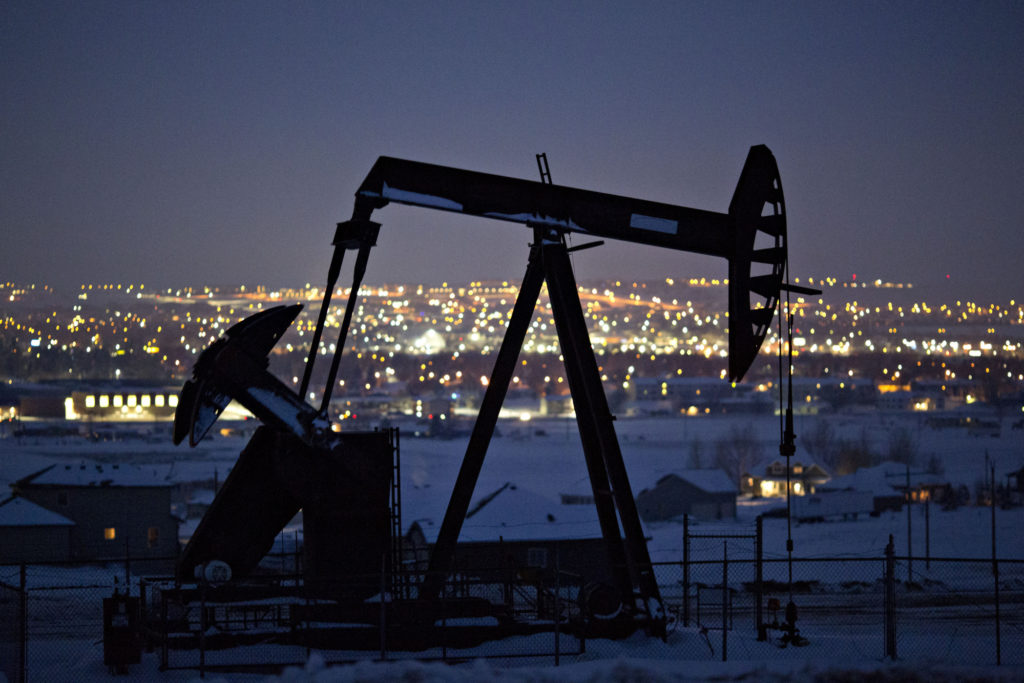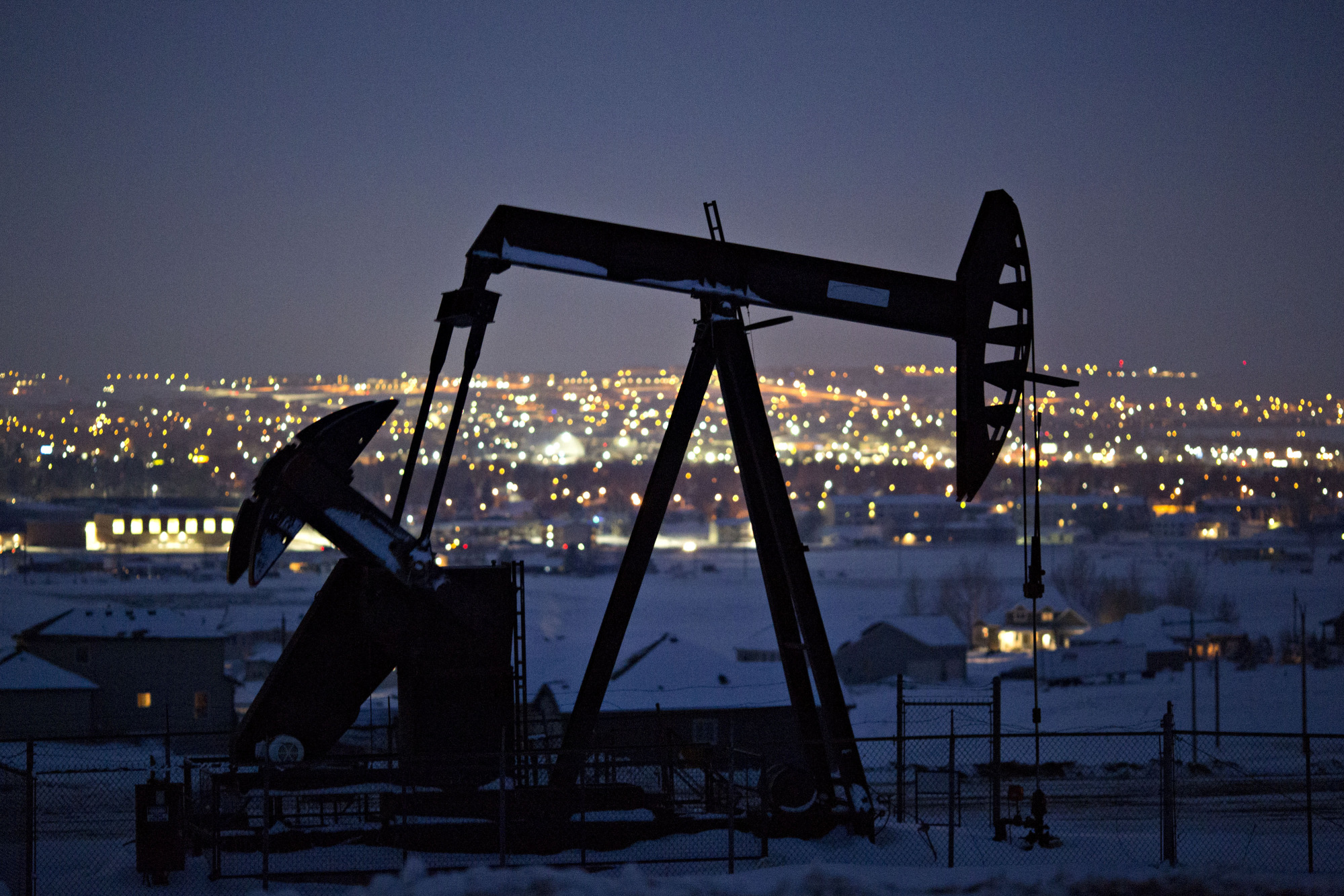 Canada's Cerilon has awarded work to Worley and ABB for its planned gas-to-liquids (GTL) plant in North Dakota.
The 24,000 barrel per day facility will produce low emission products such as ultra-low sulphur diesel (ULSD), naphtha and lubricant base oils. The $2.8 billion plant will also be equipped with carbon capture and storage (CCS).
Cerilon expects to start producing from the first phase in 2028.
Worley will provide the front-end loading (FEL) 2 engineering for the facility. The Australian company said it would provide a modular design. The intention is for a "design one, build many", with Worley saying its work would be fast to market.
"This energy transition project directly aligns with our purpose of delivering a more sustainable world," said Worley's SVP of operations Rhys Mersereau. "With escalating future energy demand and concerns for energy security at the forefront of our mind, the production of these low carbon energies will be crucial as we navigate towards net zero."
ABB, meanwhile, will provide front-end design services, including automation and digital solutions, it said on March 9.
ABB said the GTL plant would involve automation and digital twin technology. The facility will be "one of the most technologically advanced GTL facilities in the world while meeting the challenges of the energy transition head on," said Brandon Spencer, president of ABB Energy Industries.
"By incorporating CCS technology, this project will help accelerate global decarbonization, minimizing emissions to ensure future energy infrastructures are more sustainable."
State support
The North Dakota Development Fund announced support for the GTL complex in October 2021. The plant will be based in Trenton, in Williams County. It has rail and pipeline access.
Commerce Commissioner James Leiman, speaking in 2021, said the facilities "support the oil industry while reducing environmental impacts. The Williams County facility will be one of many expansions that make North Dakota a leader in carbon neutrality."
In January this year, Williams County announced a $10 million loan to Cerilon to buy land. The county also provided a $6mn loan in 2021.
Recommended for you

Technip Energies wins KOC project management work