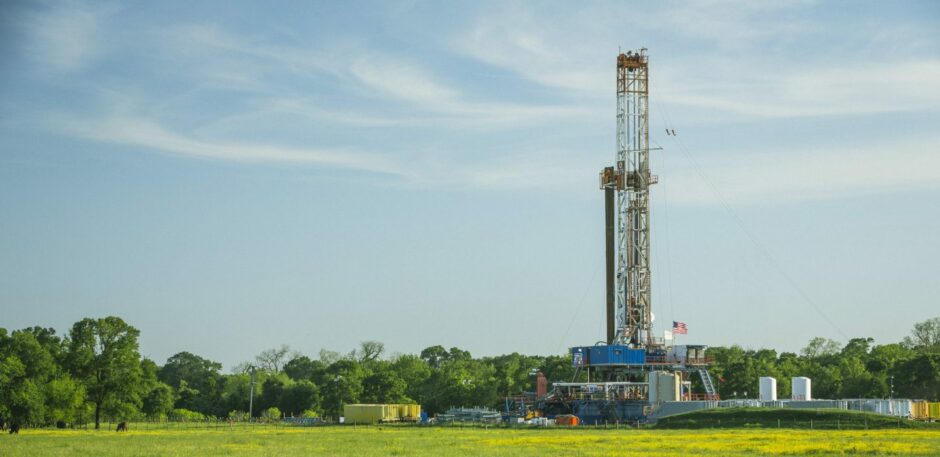 Ineos Energy has made its first play in the US onshore market with a $1.4bn acquisition of a portion of Chesapeake Energy's US onshore oil and gas assets.
The group is set to acquire approximately 2,300 wells producing net 36,000 barrels of oil equivalent per day (boepd) in south Texas' Eagle Ford shale from Chesapeake Energy.
When completed, INEOS will hold production and exploration leases across 172,000 acres in south Texas.
The acquisition, which includes production and exploration leases across 172,000 net acres, is expected to complete in Q2, with an effective date of October 2022.
Ineos said the addition of the assets and operations in the southwestern state would further its strategy to build "a global integrated portfolio, fit for the energy transition."
The group already ships large volumes of ethane from the US to other global sites, including its Grangemouth facility in Scotland.
Last year it added the world's first 99,000 CMB VLEC (Very Large Ethane Carrier) to its fleet, built to transport US ethane both to China and Europe.
Chairman Brian Gilvary said: "The deal marks our entry into the US market and is another significant step in the INEOS Energy journey. Over the last two decades, US onshore oil and gas production has provided security of supply for the global market and competitive advantage for US industry. We believe this acquisition will help us to serve our internal and external customers today as we continue to position our business to meet the energy transition."
Recommended for you

Couche-Tard to buy TotalEnergies assets for $3.3 billion