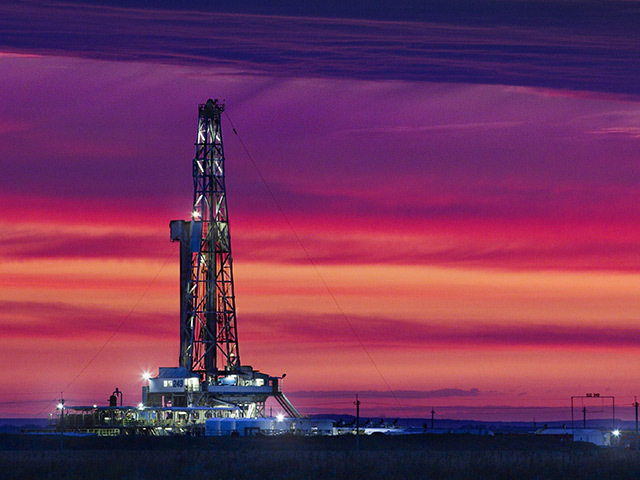 Wood Group said today it had won a $700million contract to provide automation contractor services to a partnership in Kazakhstan.
The Aberdeen firm said the deal with Tengizchevroil (TCO), formed in 1993 between the Kazakh government and Chevron, would run for a number of years.
Wood Group's automation and control business will carry out integrated process and safety work on the Tengiz field in the Central Asian Republic.
It has supported the project since 2013.
Chief executive Robin Watson said: "We are combining the global expertise and capabilities of our automation and controls personnel in the UK, US, Argentina and Kazakhstan to deliver the complex systems needed for this world-class field and expansion project.
"The automation scope of the future growth project-wellhead pressure management project is one of the world's largest industrial automation projects and we are pleased to be providing the solution that will help to enable TCO to meet its vision of a flawless start-up."
TCO's current partners are Chevron, with 50%, KazMunayGas, with 20%, ExxonMobil Kazakhstan Ventures, with 25%, and Lukarco, with 5%.
Also today, Wood Group revealed it had delivered cost savings of $50million in the first half of this year.