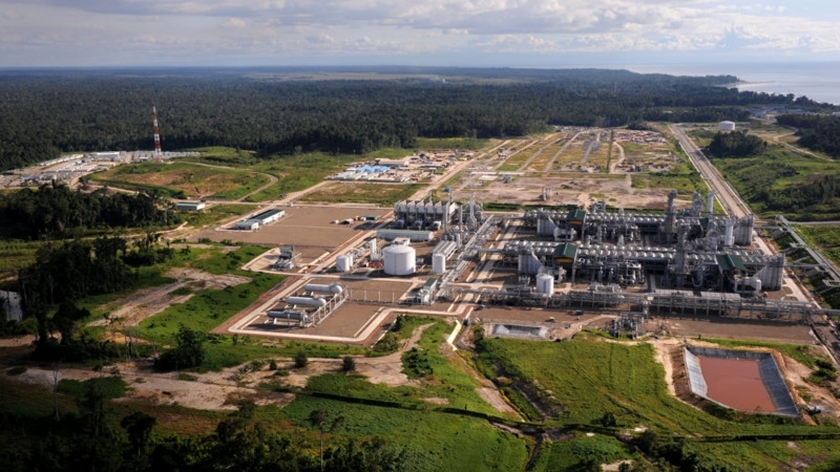 BP has bought a 3.06% stake in an Indonesian liquefied natural gas (LNG) project from Repsol for more than $300million, the Spanish firm has said.
Repsol said in a statement that the transaction would generate $26million in pre-tax capital gains.
It takes BP's stake in the Tangguh plant to just over 40%.
Tangguh, operated by BP, produces and markets the gas resources in the Berau, Muturi and Wiriagar licence areas.
The LNG plant has two liquefaction trains with a capacity of 3.8 Mtpa each.
In June, BP sanctioned an $8billion investment on a third train.
Tangguh started production in 2009, just four years after its initial sanction by the Government of Indonesia.
Recommended for you

Upstream oil and gas M&A opportunities in Indonesia for 2023