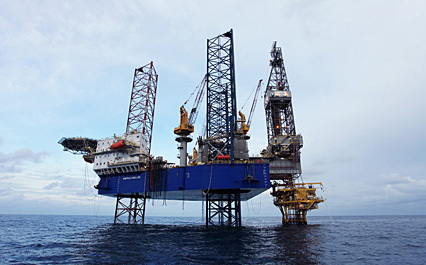 Vantage Drilling has received a letter of award for a three year contract worth about $118 million from the Oil and Natural Gas Company.
The contract is for the Platinum Explorer deepwater drillship which will start work in India in the fourth quarter of the year.
Vantage Drilling's chief executive Ihab Toma said: "We are delighted to put this drillship back to work in this challenging environment and we look forward to safe and successful operations for our customer, ONGC.
"Vantage and the Platinum Explorer have previously worked for ONGC for five years and we look forward to providing the same professional service to this client."
The drillship first worked for the company in 2010 under a contract which ended in 2015.
Recommended for you

Ithaca books Stena Spey for summer 2023