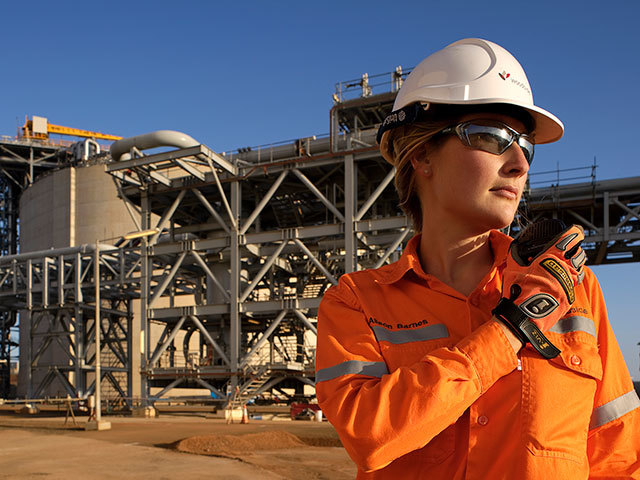 A group of oil companies have postponed exploration plans for offshore Myanmar until next year in the wake of underwhelming drilling results, a news report said.
Australian firm Woodside Petroleum cancelled a tender for seismic work when it became clear that the results of a two-block drilling campaign were disappointing, unidentified sources said, Reuters reported.
"They drilled (in A-6)… and found the gas but had to stop now because the company needs to evaluate commercial viability of the project… The results from two wells are not sufficient to decode whether the project is commercially viable or not," an unidentified Myanmar government official told Reuters.
Woodside confirmed the drilling campaign had been completed, but did not say whether the seismic tender had been abandoned, the report said.
The work is understood to have been deferred until the second or third quarter of 2018.
Woodsides venture partners include France's Total and local firm MPRL E&P.
Recommended for you

UN rights expert urges sanctions on Myanmar oil and gas