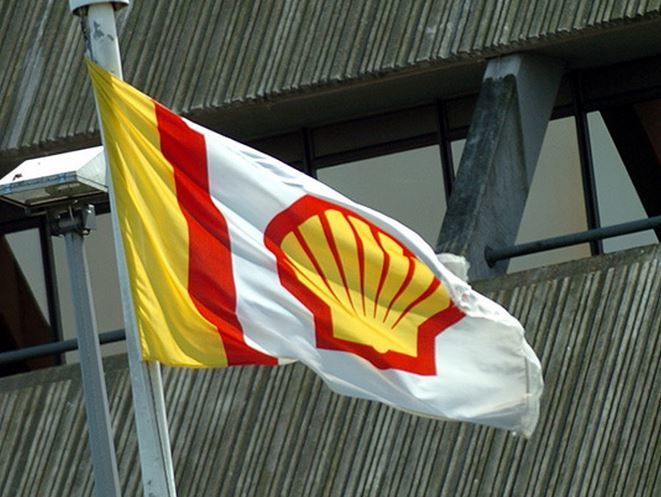 Shell said today that two of its affiliates had sold their stake in a field off Thailand for $750 million.
Shell Integrated Gas Thailand and Thai Energy Company held a 22.2222% interest in the Bongkot field and adjoining acreage.
That stake has been now been sold to PTT Exploration & Production Public Company (PTTEP).
This sale, which consists of Shell's stake in Blocks 15, 16 and 17 and Block G12/48, was announced on January 31.
PTTEP is the operator of Bongkot and with completion of this transaction, increased its stake in Bongkot to 66.6667%.
The remaining 33.3333% belongs to Total.
Shell said the sale was part of its $30 billion divestment programme, aimed at balancing the books following its acquisition of BG Group.
A Shell spokesman said: "Completion of this deal shows the clear momentum behind Shell's value-driven $30bn divestment programme and is in line with Shell's drive to simplify and refocus its portfolio, reshaping the company into a world class investment.
"This announcement has no impact on Shell's other business interests in Thailand."
Yesterday, the company announced the completion of its sale of an equity stake in a Malaysian LNG venture, and said it had struck a deal to divest its interests in two Norwegian fields.
Recommended for you

EnQuest completes £240m acquisition of Golden Eagle stake