divestment programme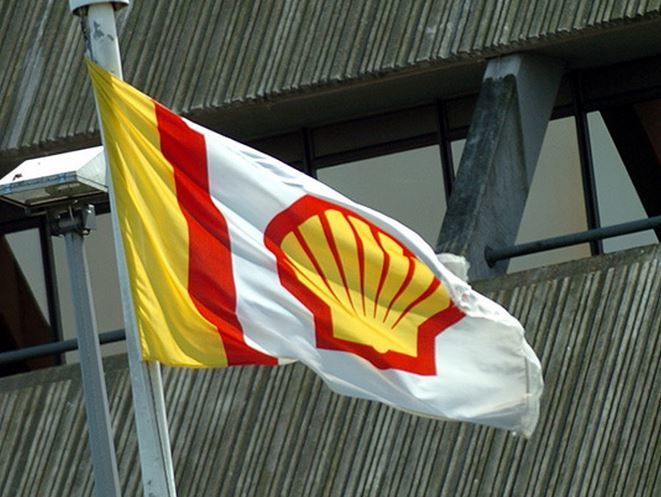 Shell said today that two of its affiliates had sold their stake in a field off Thailand for $750 million.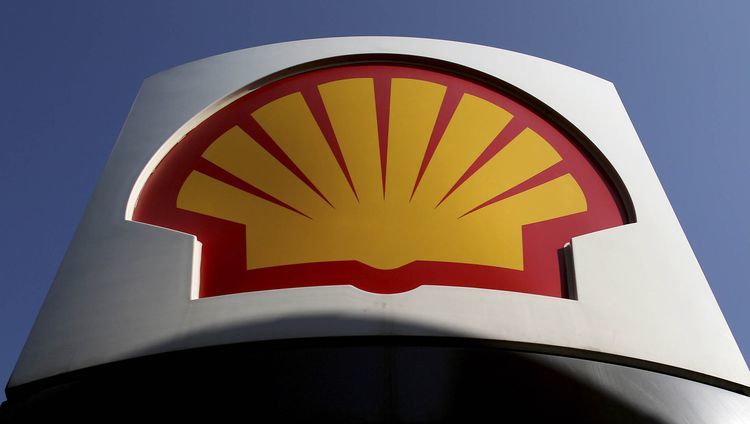 Asia
Shell said today that it had completed the sale of its 15% shareholding in Malaysia LNG Tiga (MLNG Tiga) for $750 million.
Oil & Gas
Struggling SBM Offshore has agreed to the sale and transfer of GustoMSC to Parcom Capital for about $185million as part of its divestment of non-core assets. SBM said the purchase price will be paid in cash at closing.