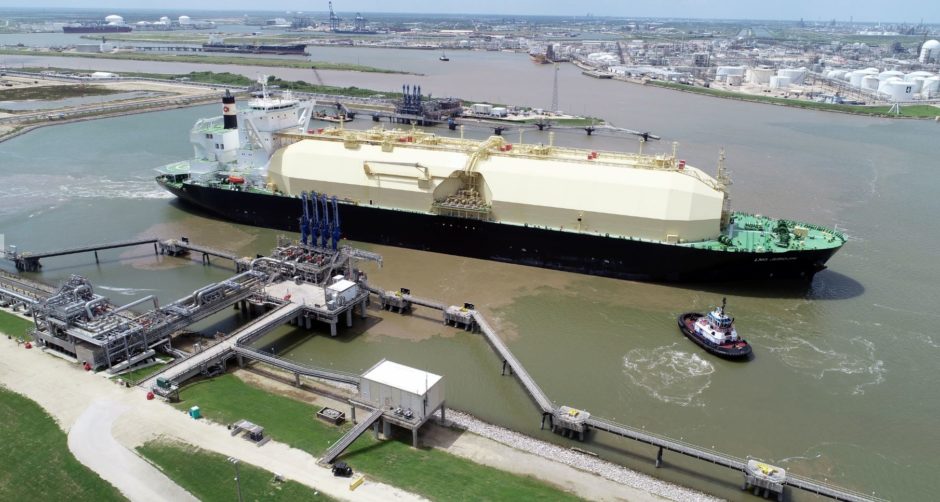 The Australian developer of a US-based liquefaction project is working on plans to supply an LNG-to-power project in Vietnam.
LNG Ltd has teamed up with Delta Offshore Energy (DeltaOE) on the construction of an LNG import terminal and 3,200 MW combined cycle power plant in the southern Bac Lieu Province. LNG Ltd will provide 2 million tonnes per year of LNG from its Magnolia LNG project, in Louisiana.
Magnolia LNG should begin producing in 2023, the Australian company has said in the past. This would coincide with the planned Vietnamese power project. Both facilities are dependent on a number of factors to achieve this deadline, though. LNG Ltd has not yet taken a final investment decision (FID) on Magnolia LNG but would need to do so this year to begin producing in 2023.
Supplies from Magnolia LNG will come on a free on board (FOB) basis and will run for 20 years. There is an option for an extension. DeltaOE will provide the gas to the power plant, generate the power and provide the electricity to the province. The sale and purchase agreement (SPA) for the LNG is linked with the proposed power purchase agreement (PPA), which DeltaOE will have with the local provincial government.
"This agreement is a major achievement for the Magnolia LNG project as we progress our global commercial and marketing push toward a final investment decision," said LNG Ltd's managing director and CEO Greg Vesey. "This agreement represents a significant advancement of our long relationships held with DeltaOE, the province, and Vietnamese leadership, including our earlier hosting of the province leadership and DeltaOE at the Magnolia site." The Magnolia LNG facility will produce 8.8mn tpy of LNG from four trains.
DeltaOE's managing director Bobby Quintos said the plan was in line with Vietnam's power development plan. The "alliance with LNG Ltd will allow the government of Vietnam to have a stronger relationship with the US market and the long-term stability of the Henry Hub Index", he said. The power project carries an estimated cost of $4.3 billion.
Fitch Solutions has forecast Vietnam's gas self sufficiency will expire in 2022. According to the country's power plan, imports of LNG should begin in 2021, rising to 5mn tpy by 2025 and 10mn tpy by 2030. Initially, supplies will be most needed in the south.
Recommended for you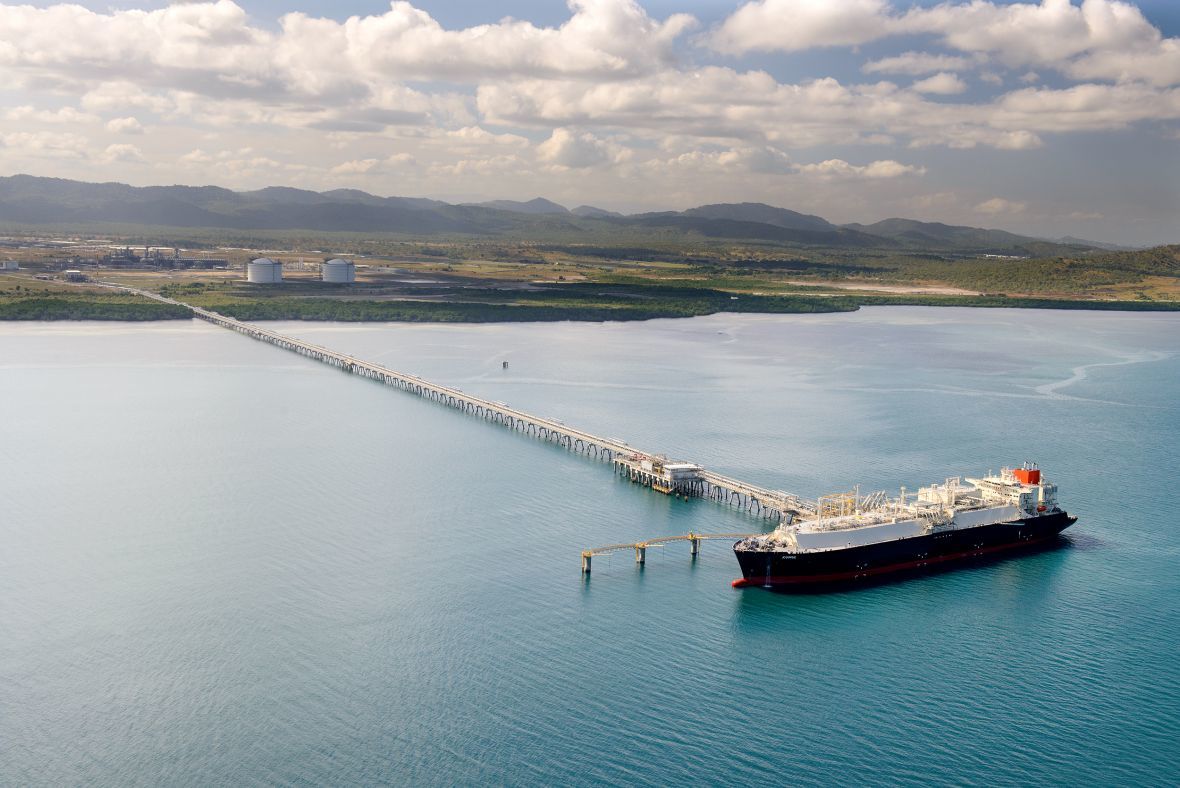 Total calls time to FEED at low-carbon Papua LNG