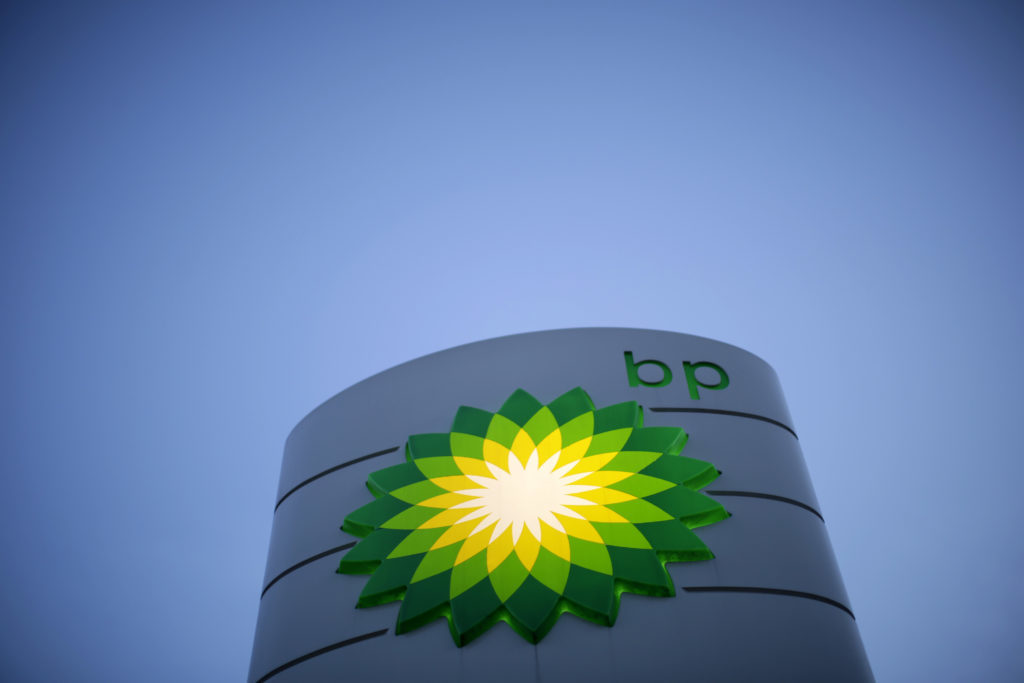 Imported LNG looks more price competitive compared to India's new deep-water gas production over the next two to three years
India's new deep-water gas supply, including future production from BP and Reliance Industries' KG-D6 Block, is expected to face increasing pressure from low LNG spot prices.
Deep-water developments are projected to drive the expansion of India's gas production by adding over 1 billion cubic feet per day of new supply by 2023. However, only 15% – or 200 million cubic feet per day – of this supply has been contracted to date, reported Wood Mackenzie.
Significantly, with market demand hit by the Covid-19 pandemic, and low spot LNG prices expected to persist at least until 2022, the full commercialisation of these deep-water volumes is at risk, warned the energy research company.
Aside from projects in the BP-Reliance KG-D6 Block, future production at Oil & Natural Gas Corporation's (ONGC's) $5 billion KG-DWN-98/2 deep-water development is also at risk.
"Gas from the deep-water fields will be sold in Andhra Pradesh and the much larger Gujarat/Maharashtra where it will compete against spot LNG directly. The critical period for producers will be the 2020/2021 period when spot prices are set to remain low," said Alay Patel, an Indian upstream specialist at Woodmac.
"We estimate that around 35% of uncontracted volumes in 2022 are at a higher risk of being replaced by spot LNG," added Patel.
"Upstream companies might have to face difficult decisions when they auction their volumes through to 2022. Either accept lower prices and consequently low return or delay sales until the prices are more attractive," said Patel.
The deep-water projects are also facing delays after the Covid-19 lockdown placed unprecedented constraints on the execution schedules.
BP and Reliance, which are aiming to commericalise around 3 trillion cubic feet of equivalent discovered resources in the KG-D6 deep-water Block, have pushed back the expected start-up of production from the second wave of discoveries to October 2020. The pair was initially targeting start-up from the R-Series field in the Krishna Godavari basin in May.
BP and Reliance are developing three deep/ultra-deep-water projects in parallel at the KG-D6 Block. The R-Series will come online first, followed by the Satellite Cluster and MJ fields at a later date. Total planned investment is estimated to exceed $6 billion.
Combined output from the three projects is forecast to be 30 million cubic metres per day by 2024 – equal to one-third of India's current gas production.
The R-Cluster will have a peak output of 12.9 million cm/d while the Satellites, which are due to start producing from mid-2021, would pump 7 million cm/d. The MJ field is planned to start producing in the second half of 2022 with peak output of 12 million cm/d. However, these start dates could slip due to the delays caused by the Covid-19 pandemic.
Underscoring the technical difficulties facing development of Reliance-BP's KG-D6 Block, the joint venture's D1 and D3 fields stopped producing in February this year after coming online just over a decade ago. The D1-D3 field was the country's first ever deep-water gas field, when it started production in April 2009.
The gas fields saw a sharp fall in output from their peak of 60 million cm/d in 2010 as a result of unexpected technical difficulties with the reservoir.
Given the history of the block, there is room for scepticism about expected production rates for the new developments. But analysts believe Reliance and BP should hit their new production targets as they have carried out ample studies.
Reliance operates the KG-D6 Block with a 66.67% interest, while BP holds a 33.33% share.
BP struck a $7.2 billion deal in 2011 that saw the supermajor take 30% stakes in 23 vast – but complicated – blocks off India operated by Reliance, including KG-D6.
The deal was a bet on some of India's most prospective deep-water acreage areas and gave BP a vital position in one of the world's fastest-expanding energy markets.
Meanwhile, in early July 2020, BP paid Reliance $1 billion to set up a joint network of thousands of petrol stations across India to tap the country's rapidly expanding energy demand. BP will hold 49% and Reliance the remaining 51% in the new company called Jio-bp, which will expand Reliance's current 1,400 retail sites up to 5,500 over the next five years, the pair said in a statement after announcing the venture in August 2019.
BP also announced on 8 July that it will invest $70 million in the UK-India Green Growth Equity Fund (GGEF) this year. The cash will support India's renewables sector as the fund is focused on growth in low-carbon energy solutions.
Recommended for you

India cheers key milestone for ONGC deepwater KG block