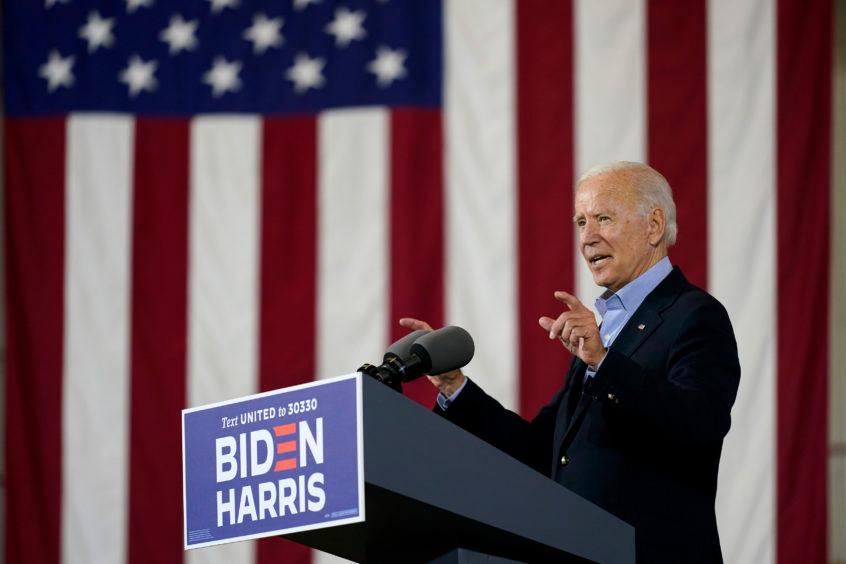 The increasing geopolitical rivalry between the U.S. and China has more than a 50% chance of spilling over into some form of military confrontation in the year ahead. This could involve threats, posturing, or the actual use of force, as well as have serious implications for energy companies and markets.
Should U.S.-China relations deteriorate further it could trigger an aggressive tit-for-tat policy response that would have significant implications for global markets and corporates, according to new research from Verisk Maplecroft.
Washington would likely tighten export controls and extend sanctions against firms with links to China's military, further curb the ability of Chinese state-owned enterprises (SOEs) and domestic champions to access American capital, and double down on efforts to reduce America's reliance on China as a source of critical minerals, reported the strategic risk intelligence company.
The New York Stock Exchange (NYSE) is already starting a process to delist shares of China National Offshore Oil Corp (CNOOC), a step which experts said shows the U.S.' toughening position on Chinese companies listed in the U.S. and would cause a slump of CNOOC shares on the Hong Kong market.
Beijing's retaliatory playbook would probably feature import restrictions on U.S. LNG, crude, coal and agricultural goods, politicised regulatory probes against U.S. companies operating in China, cyber-attacks and potentially the arbitrary arrest and detention of an American citizen or two, said the global risk consultancy. U.S. partners and allies are also likely to remain on the front line of any backlash from Beijing, as Australian exporters of wine, barley, cotton and coal exporters can attest.
"The corporate sector is increasingly viewed as a legitimate target by sparring strategic rivals, and the unwary risk getting caught in the crossfire of one of the world's various geopolitical flashpoints," said Hugo Brennan, principal analyst at Verisk Maplecroft.
The geopolitical situation Joe Biden inherits at the dawn of his presidency is significantly different to when he last held high office in 2017. Great power competition between the U.S. and China has accelerated and is now a defining characteristic of the international arena. How Biden squares up to the challenge will shape the geopolitical risk landscape over the coming year and beyond, warned the consultancy.
While neither the U.S. or China want to resort to force to resolve their many differences, there is an increasing likelihood that both sides will use military threats and posturing to project power. Reports that Chinese bombers carried out a simulated strike against a U.S. Navy carrier group in the South China Sea in January 2021 is one such example and likely a sign of things to come, added the consultancy.
"The danger is that such muscle flexing, through a combination of miscommunication, misunderstanding and miscalculation, will inadvertently result in the actual use of force in theatres such as the South China Sea or the Taiwan Strait," said Brennan.
Biden faces pressure from both sides of the Congressional aisle to maintain a tough policy towards Beijing, and his characterisation of China as America's "most serious competitor" during his first foreign policy speech suggests hopes for a détente are wide of the mark.
Recommended for you

MPs warn of risk posed by Chinese North Sea investments