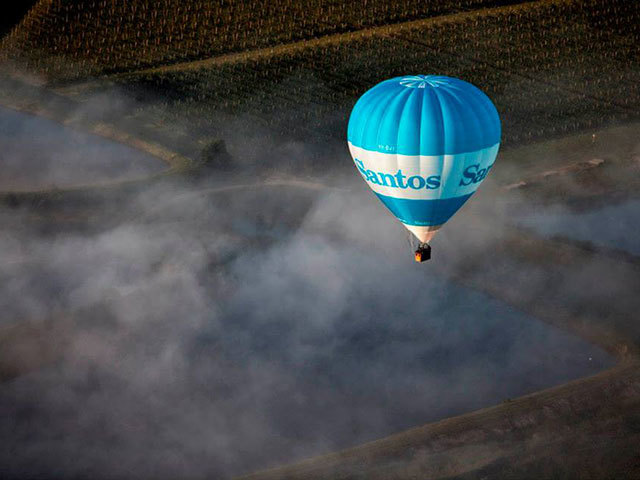 Santos said today that its largest shareholder had sold about one third of its stake worth A$785 million ($603.7 million) in the Australian gas producer. This ends a strategic relationship with ENN Group, which is one of the largest gas distributors in China.
In 2016, ENN became Santos' largest single shareholder and subsequently the pair planned to collaborate to tap into the increasing liquefied natural gas (LNG) demand in the Chinese and international markets. That relationship looks weaker now, especially with ENN looking to sell down even more of its shares.
ENN Group has sold about 107.1 million shares at A$7.33 per share, representing a 5.14% stake in Santos, which has LNG projects in Australia and Papua New Guinea (PNG), the Australian company said in a statement.
"ENN has advised Santos that it remains fully supportive of Santos' strategy and future direction," said Santos. Still, ENN is reportedly seeking to sell more shares.
Although ENN remains Santos' largest single shareholder with its remaining 9.97% stake, a 2017 agreement regarding board representation was rendered ineffective due to the sale.
As a result, ENN-nominated director Eugene Shi will resign from the board after the sale is completed, Santos said.
Last month, Santos reported a 60% drop in yearly underlying profit as energy markets over the period were knocked by the COVID-19 pandemic.
Recommended for you

PNG offers gas investment priority to Japan for energy security