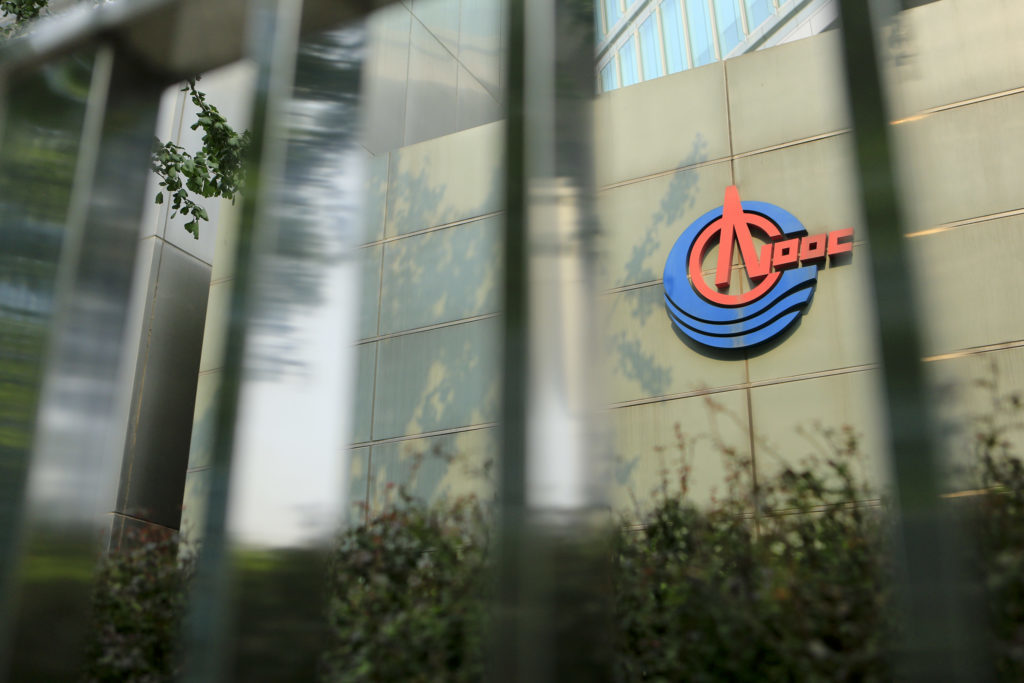 Malaysia's Petronas and China National Offshore Oil Corporation (CNOOC) will expand their ties in the energy sector through closer collaboration beyond liquefied natural gas (LNG) and upstream projects.
The pair signed an MoU yesterday underscoring their shared desire to work towards improved energy security and cleaner energy solutions.
They said they will "intensify collaboration in LNG, upstream exploration and development projects, refining, oilfield and engineering services, specialty chemicals, lubricants as well as renewable energy."
The pair will seek to expand the use of natural gas as a marine fuel, potentially working together to establish a global bunkering supply network.
Petronas has supplied CNOOC with 3 million tonnes per year of LNG since 2006 under a 25-year supply agreement. Upstream, the Malaysian company works with CNOOC at the deep-water Block 4 offshore Mexico.
Recommended for you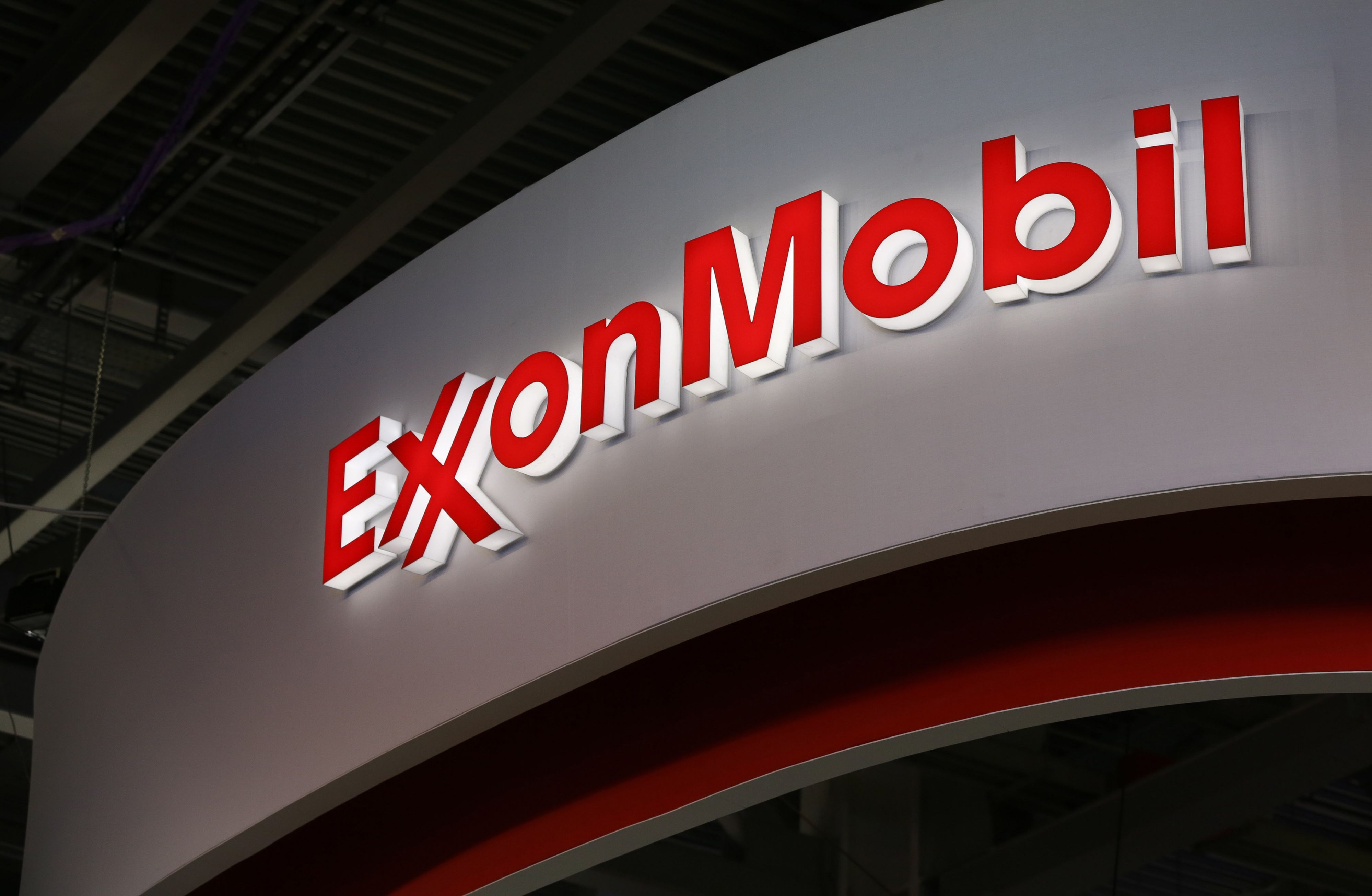 Upstream M&A in Southeast Asia: will the oil and gas majors divest in 2023?