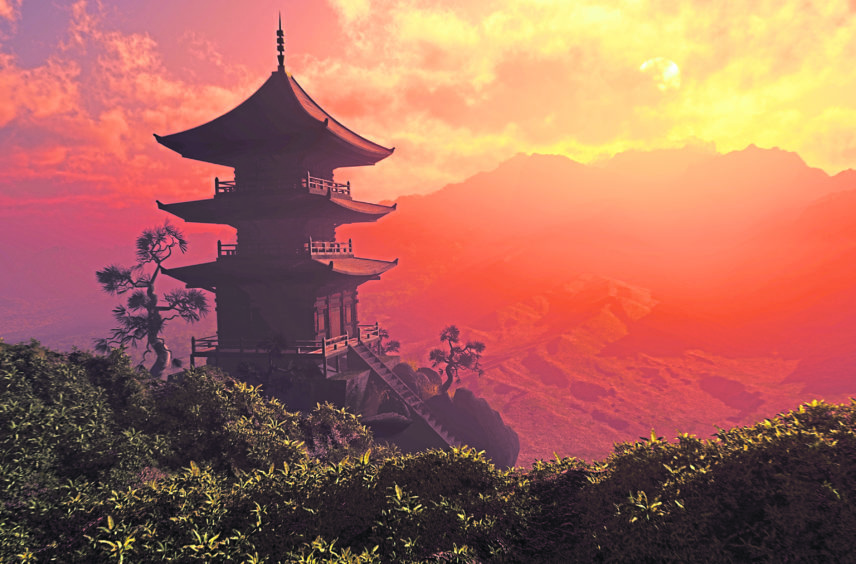 China's first seagoing liquefied natural gas (LNG) bunker vessel has been launched in Dalian to service ships passing through the waters of East China.
The 8,500 cubic metre capacity ship is the first new building LNG bunkering vessel built for Chinese natural gas distributor ENN, one of the largest users of LNG in China. ENN aims to play an active role in the international marine LNG fuel supplier market. With the bunker vessel, named XIN AO PU TUO HAO, ENN will be able to supply fuel to the world's biggest LNG-powered ships.
The bunker vessel was transferred to water on March 2 and will be delivered within the year, reported ENN. It will be based at the ENN Zhoushan LNG receiving and bunkering terminal in China's eastern Zhejiang province.
LNG bunkering is increasingly popular in Asia Pacific after the International Maritime Organisation, as well as local authorities, introduced tougher shipping emissions standards. LNG bunkering ships are now operating in Japan, South Korea, Malaysia and Singapore, with various ports and bunkering traders vying for business.
Recommended for you

China and India lead LNG regas additions in Asia