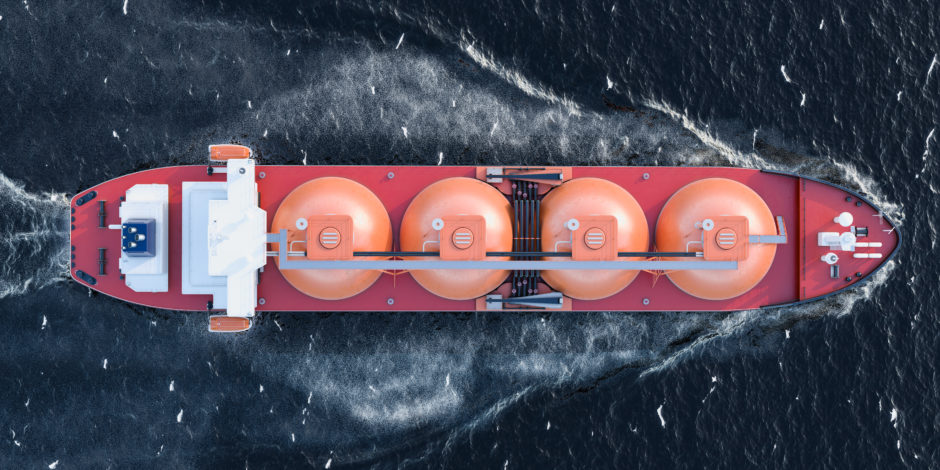 Qatar Petroleum will supply China's Sinopec with 2 million tonnes per year of LNG for a ten-year term.
The supply deal, which starts in January 2022, marks Sinopec's first long-term deal with Qatar, although the Chinese national oil company has been importing Qatari LNG on a shorter-term basis since 2009.
Qatar, which has started a $28.8 billion expansion at its North Field LNG megaproject, recently agreed new long-term supply deals with Bangladesh and Pakistan.
Since Qatar's first LNG delivery in September 2009, the kingdom has supplied China with more than 62 million tonnes of LNG. "China is a key and strategic energy partner for the State of Qatar throughout the entire energy value chain. It is also a main driver of the growth in the global LNG market as the government adopts increasingly progressive environmental policies," Qatar Petroleum said in a statement yesterday announcing the latest deal.
Recommended for you

Woodside signs up for Commonwealth's US LNG