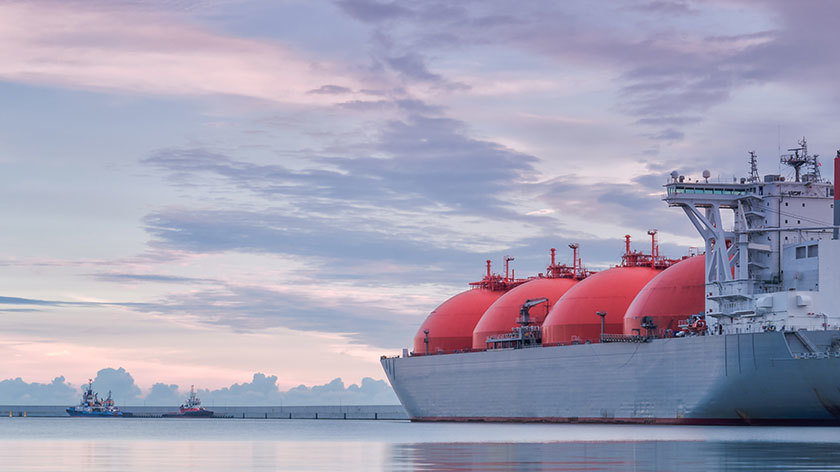 Japan's Toho gas is the latest Japanese company to receive a liquefied natural gas (LNG) cargo that has had its emissions offset by carbon dioxide (CO2) credits. Significantly, the Nagoya-based gas company has pledged to buy more carbon neutral LNG after receiving its first shipment on 8 April.
Diamond Gas International, a subsidiary of Mitsubishi Corporation, supplied the shipment to Toho and bought the credits.
The latest move underscores a trend among key backers of LNG in Japan, the world's biggest buyer of the fuel, to offset the emissions from LNG in an effort to future-proof their investments.
In early March, Tokyo Gas established a Carbon Neutral LNG Buyers Alliance to promote the development of the carbon neutral LNG sector.
The 15 participants of the alliance include Tokyo Gas, Asahi Group Holdings, Isuzu Motors, Olympus Corporation, Sakai Chemical Industry, Duskin, Tamagawa Academy & University, Toshiba Corporation, Toho Titanium, New Otani, Marunouchi Heat Supply, Sumitomo Mitsui Trust Bank, Mitsubishi Estate, Yakult Honsha and Lumine.
Tokyo Gas procures and supplies the alliance with carbon neutral gas.
The companies participating in the alliance said on 9 March that they will work to boost the recognition of carbon neutral gas in society and carry out initiatives to improve its evaluation by investment institutions and establish its position within the various systems in Japan with the aim of contributing toward Japan's target of a carbon neutral society by 2050.
Recommended for you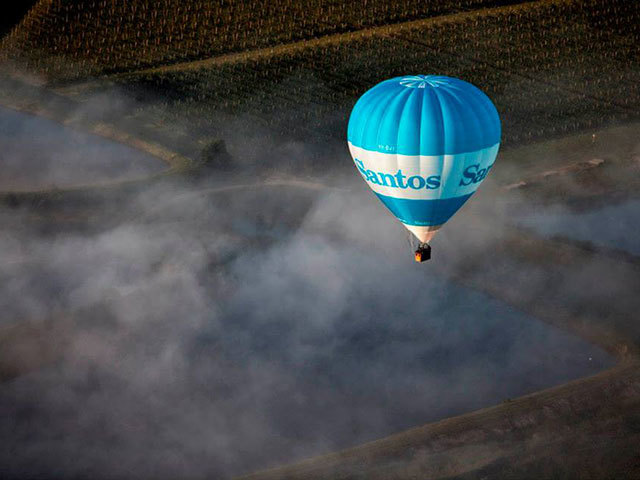 CCS will not save Santos' Barossa LNG project, says IEEFA