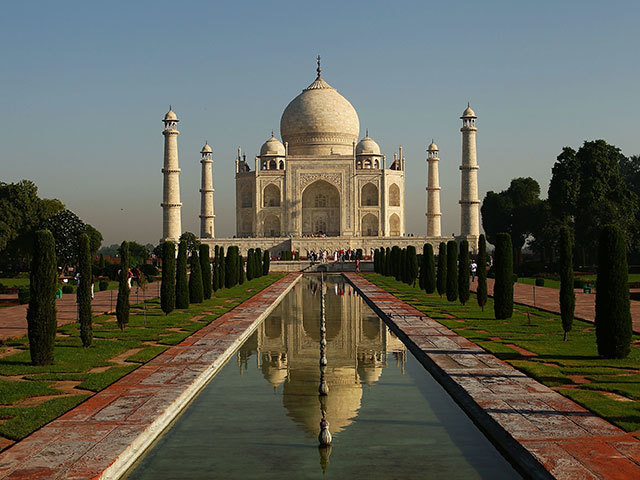 BP and India's Reliance Industries have started production from a second ultra-deepwater gas field in the Krishan Godavari (KG) basin off India's east coast.
The pair said yesterday that the new field, Satellite Cluster, is expected to pump 6 million cubic metres of gas per day (cm/d) this year.
BP and the private-sector conglomerate have been developing three deep-water gas fields in the KG-D6 Block. They are R Cluster, which started up in December 2020, as well as Satellite Cluster and MJ – which together are projected to produce around 30 million cm/d by 2023. This would be equivalent to around 35% of India's current upstream production.
Production at the R-Cluster will peak at around 13 million cm/d, while the MJ project is due to come on stream in the second half of 2022.
The Satellite Cluster lies about 60km from the existing KG-D6 infrastructure at Kakinada in waters up to 1850 metres deep.