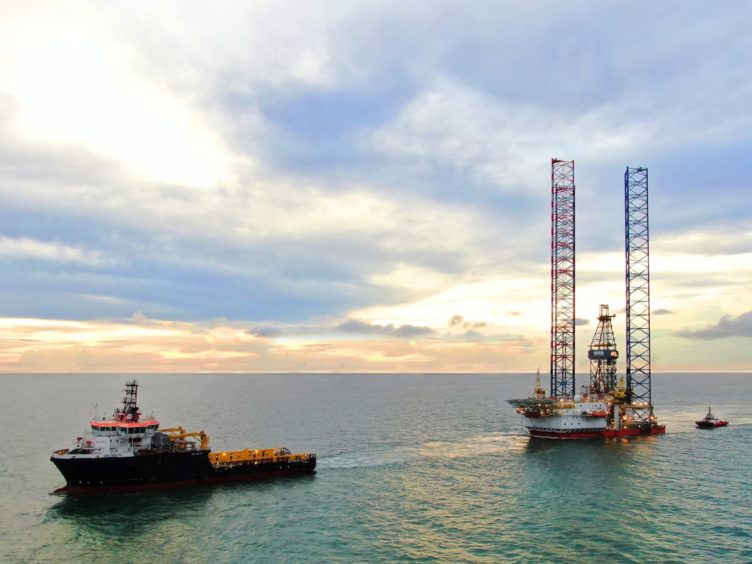 Asia Pacific has been driving global upstream sanctioning activity over recent months with multiple projects approved in Malaysia and Australia.
"This year has been coined as a recovery year for the industry, with the full-year sanctioning value expected to jump 27% from 2020. We estimate overall project commitments to clock in at $84 billion in 2021, with $44 billion worth of project commitments coming from offshore developments and $40 billion from onshore developments," energy research company Rystad Energy said in its latest report.
More than half of the expected onshore value has already been approved, while offshore projects are also approaching the half-way mark as of mid-April.
"Activity remains high in the Asia-Pacific region, where Petronas last month sanctioned the the Limbayong project in Malaysia. Since then, Santos has announced a final investment decision (FID) on its Barossa project off Australia and awarded the project's floating production, storage and offloading (FPSO) vessel contract to BW Offshore. The work scope for major FPSO components including hull, topsides, and integration and the turret-mooring system will be outsourced to Asian yards. The other contractors involved in the development are TechnipFMC (subsea production system), Subsea7, National Oilwell Varco, Aker Solutions (subsea infrastructure), and Allseas (export pipeline). The project totals $3.6 billion in commitment value," said Rystad.
Meanwhile in Malaysia, Hess Energy has sanctioned the North Malay Basin (NMB) Phase 4A project by awarding the engineering, procurement, construction, and commissioning contract for three wellhead platforms destined for the Dahlia, Kangsar and Teratai fields to Sapura Energy. The work scope also includes the subsea pipelines that will tie the new wellhead platforms to the main central processing platform. Rystad Energy estimates the development is worth just over $500 million in commitments.
SapuraOMV earlier this month announced an FID on the Jerun project offshore Sarawak, Malaysia, and awarded the engineering, procurement, construction, installation, and commissioning contract for the project's central processing platform to Malaysia Marine and Heavy Engineering (MMHE). The development is worth $1.5 billion in greenfield
commitments, said Rystad.
Oil developments have been the primary driver of sanctioning activity over the past couple of years, with the largest share of project commitments. However, this year's sanctioning activity is spearheaded by gas projects like Qatargas's North Field projects in Qatar, which were approved in February, and the upcoming Pluto LNG project in Australia. Rystad expects gas projects to account for nearly 40% of the total project commitments for 2021.
Recommended for you

STATS Group signs supply deal with Malaysia's EPOMS