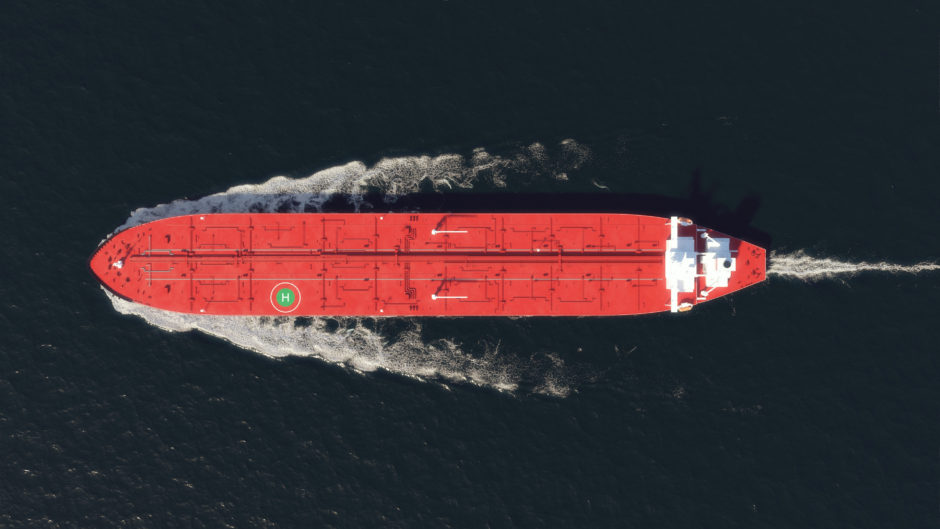 Estimates from OilX show China's crude oil imports fell 11% month-on-month to 10.41 million barrels per day (b/d) in April. This would imply a year-on-year increase of 5.37%, or 0.53 million b/d, the latest data from the analytics firm showed.
The reduction in crude deliveries to the world's biggest oil importer comes after prices recovered and hovered around $70 per barrel in March and as refinery maintenance season started, reported OilX.
"April imports have moderated significantly and flows underway point to a reduction for next month," OilX said in its latest report.
The import breakdown by country shows moderate changes, with imports from the Middle East increasing the most and compensating for lower imports from the North Sea and Brazil.
Refining throughput remained broadly unchanged as a decrease in crude processing by independent refineries was compensated by state-owned refineries, said OilX.
OilX said that its unique tanker and pipeline tracking technologies offer consistently reliable estimates for international flows into China at least a month before the release of official data.
The firm said its import series has a correlation of over 90% with the Chinese customs data with an average deviation of less than 500,000 b/d.
Recommended for you

Barclays analysts hit by bias claim in report about controversial pipeline