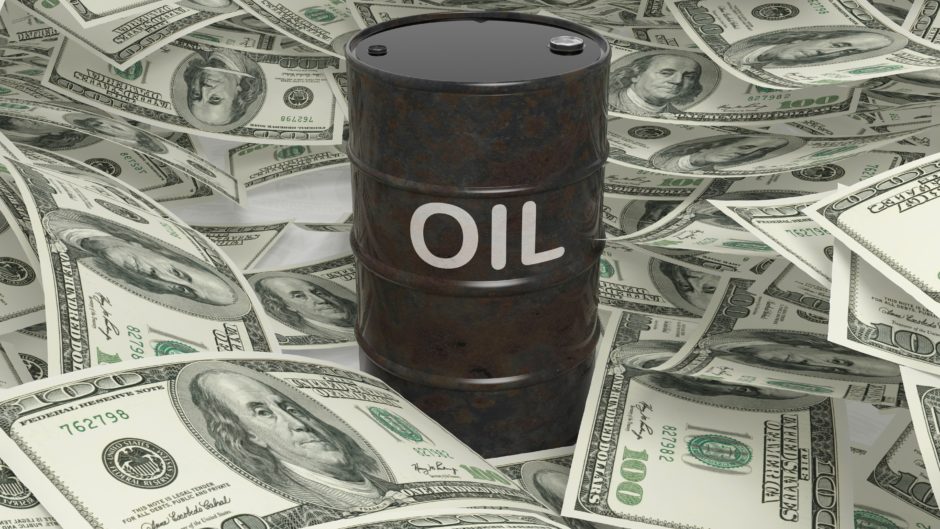 China's crude oil imports rose to 11.69 million barrels per day (b/d) in March, up 21% year-on-year, with further growth expected, reported FitchSolutions.
The year-on-year surge was partly due to the extreme low base set during a pandemic-hit 2020, but also as a fresh issuance of import quotas and rebounding appetite for feedstock among domestic refiners fueled higher off-take ahead of maintenance season, said Fitch.
However, there are also suggestions that the month's volumes may be boosted by 'quiet' inflows from Iran. The two countries are fresh out from signing a 25-year 'comprehensive strategic partnership' that is believed to include among others an agreement for long-term supply of Iranian crude to China, added Fitch.
"Anecdotal reports claim that ports in Shandong are suffering congestion due to the surge in the number of tankers unloading Iranian barrels purchased at substantial discounts," according to the report.
The strong surge in China's crude appetite can also be attributed to the stabilising domestic Covid-19 situation.
Implied stock-build remained robust in March helping to justify the large jump in crude imports. China sent 6.9 million tonnes of crude to storage in March, exceeding the full-year averages for 2020 of 4.5 million tonnes and 2019 of 3.8 million tonnes based on Bloomberg calculations although higher crude prices could see near-term stockpiling slow over the coming months.
Assuming a time lag of about three months, crude barrels arriving in China during the first three months of 2021 are likely to have been purchased in Q4 2020, during when global crude prices averaged about $45/bbl. In comparison, crude prices averaged $61.3/bbl
through Q1 2021.
Data from analytics firm Oilx signals that crude flows into China are slowing.
"The outlook for the remainder of the year for Chinese crude demand is bullish. 2021 is expected to see a strong recovery in domestic refining activity and internal, external demand, resulting in an annual growth in crude imports of 11% after Covid-19 restrictions curtailed growth in both in 2020. That said, near-term upside momentum may be slowed in Q2 as maintenance season looms," said Fitch.
Recommended for you

Oil suffers deep weekly loss as concerns over demand intensify