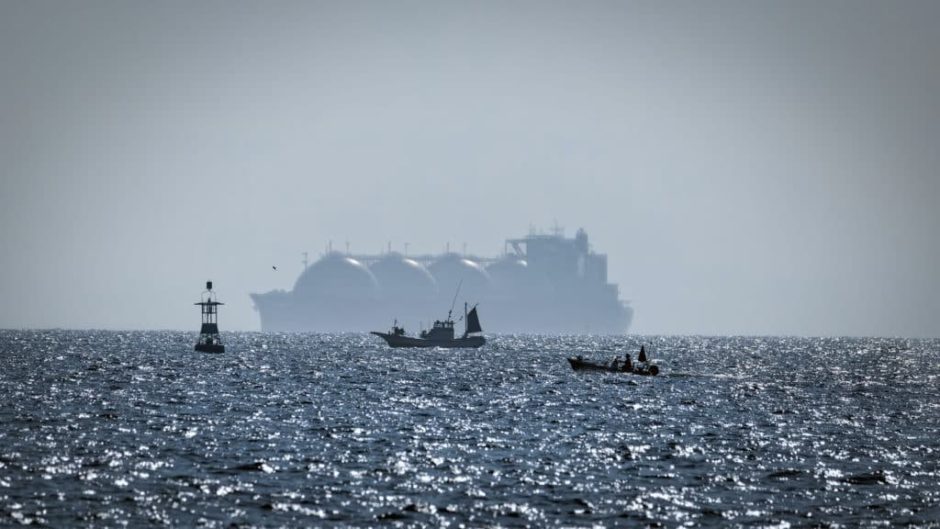 Norway-based Stena Power & LNG Solutions will provide front-end engineering and design (FEED) services for Delta Energy Offshore's proposed liquefied natural gas (LNG) import terminal in southern Vietnam
Singapore-based Delta will use Stena's jettyless floating terminal and self-installing regasification platform as part of its LNG-to-power project, which could be Vietnam's first privately operated terminal. The project is located in Bac Lieu province in the Mekong Delta.
Startup for the LNG-to-power development is targeted in 2023 with an initial generating capacity of 750 MW. Further blocks of 750 MW will be added over each of the following three years. Consequently, Delta expects to be importing 2.5 million tonnes per year (t/y) of LNG when the power plant reaches full capacity of 3 GW around 2026.
"Our Jettyless LNG to power technology has been created to meet demand for more flexible LNG import and export terminals, such as is required for the hugely exciting Bac Lieu LNG to Power Project," said Svein Hellesmark, chief technology officer at Stena Power & LNG Solutions in a statement announcing the contract award yesterday.
"The Jettyless Floating Terminal and the Self-Installing Regas Platform are key components of our LNG-to-power solution for Bac Lieu. They allow us to position the LNG receiving terminal offshore, and thereby to minimise the project's impact on land and on the coastline of Bac Lieu. This is a benefit of great value to the province because the coast sustains shrimp farms, mangroves and salt beds, all of which are important to the regional economy and environment," said Bobby Quintos, managing director of Delta Offshore Energy.
The import infrastructure will be located about 40km off the Vietnam shoreline. The FEED will include detailed model testing to ensure optimum performance with the environmental conditions in the Mekong Delta, said Stena.
Vietnam supporting LNG-to-power
The Vietnamese government is increasingly supporting LNG-to-power projects backed by private investors as the country faces a significant risk of chronic electricity shortages. Potentially online by 2023, Delta's development could be Vietnam's first private LNG-to-power project.
Other private LNG-to-power projects making progress include Energy Capital Vietnam's 3.2 GW development in Quang Nam on the central coast.
State-backed PetroVietnam Gas is building the nation's first LNG import terminal in the southern port of Thi Vai, which will have an initial capacity of 1 million t/y and is targeted to start up by late 2022. Capacity could be tripled by 2023 as part of a potential second phase.
More than 10 LNG import projects have been proposed in Vietnam, but Delta's scheme and Thi Vai are the only proposals realistically expected to come online by around 2023-2024.
One of the key challenges facing projects is the lack of clarity around LNG import regulations and complicated procurement procedures involving various state-owned enterprises. This has slowed the progress of many of the proposed developments.
Privately backed LNG-to-power projects, such as Delta's, appear to be making progress as the integrated approach avoids conflicts between state-owned buyers and state-owned sellers with differing agendas, timelines, and interests.
Recommended for you

US firm wins Sri Lanka LNG deal