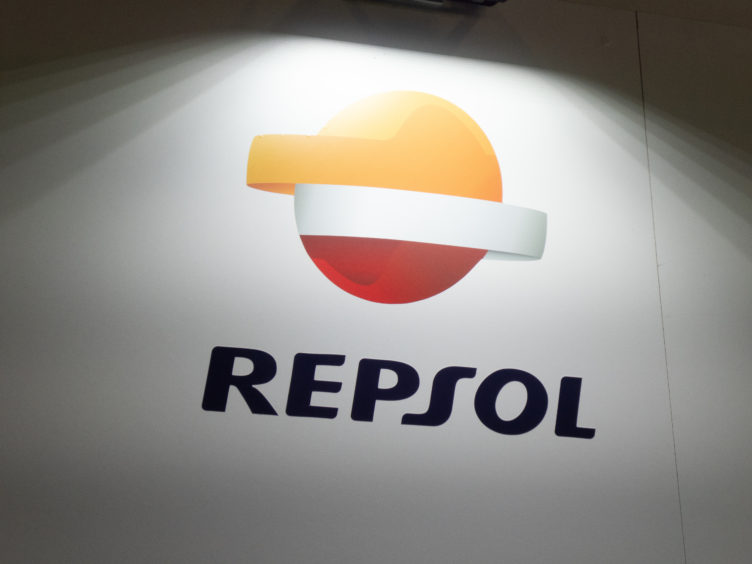 Spanish player Repsol has agreed to sell its operated assets in Malaysia and Block 46 CN in Vietnam to Kuala-Lumpur listed Hibiscus Petroleum. Operating the new assets will mark a massive step up for Hibiscus.
The deal includes a 35% interest in production-sharing contract (PSC) PM3 CAA, 60% in 2012 Kinabalu Oil PSC, 60% in PM305 PSC, 60 % in PM314 PSC, and 70% in Block 46 CN in Vietnam – a tie-back asset to the PM3 CAA production facilities. The PM3 block is located within a commercial arrangement area (CAA) set up between Malaysia and Vietnam to allow exploration and the development of several oil and gas discoveries.
These assets represent about 2% of Repsol's global current net output, the company said in a statement. "They are great assets with remaining potential," said Simon Molyneux, managing director at Perth-based upstream consultancy Molyneux Advisors.
Hibiscus beat rival bidder Medco Energi of Indonesia for the assets. However, Repsol did not disclose the agreed sales price. But energy consultancy Rystad told Energy Voice that the sales value of the assets is estimated between $250 million and $300 million.
"Hibiscus has come a long was but these are massively complex operations and this is a huge step up for them," a Kuala Lumpur-based industry advisor told Energy Voice.
"In the North Sea, there have been a pack of private equity-backed players willing to pick up stakes as the legacy players exit their positions. In this region, Hibiscus seems to be taking on that role pretty much single-handedly," Readul Islam, an Asia upstream specialist at Rystad Energy, told Energy Voice.
Andrew Harwood, Asia Pacific research director at Wood Mackenzie, told Energy Voice that the "deal encapsulates the biggest themes in the oil and gas sector right now – strong mid-term fundamentals versus long-term energy transition goals."
"We should see a surge of deal activity as prices stabilise and buyers and sellers look to make up for lost time over the last 12 months," added Harwood.
Prateek Pandey, vice president analysis at Rystad said the Hibiscus acquisition was "an excellent example of a regional independent stepping up to expand their portfolio as international heavyweights trim their exploration and production presence across Asia."
"Upstream assets in the market from Southeast Asia indicate that an opportunity exists for capitalised E&P players to acquire quality assets," added Prateek.
The agreement between Repsol and Hibiscus is subject to regulatory approval and the waiver of partners' pre-emption rights. However, Vietnam regulatory approval could be a stumbling block.
There could also be potential issues around the massive long term abandonment exposure, which is complicated by the joint management of the Commercial Arrangement Area (CAA) by both Vietnam and Malaysia.
Following the sale, Repsol will still have a large footprint in Southeast Asia, notably in Indonesia and Vietnam.
"The sale of the company's upstream assets in Malaysia and in Block 46 CN in Vietnam supports Repsol's broader rationalisation of its global portfolio, streamlining its presence from 25 to 14 core countries within the framework of the multi-energy company's 2021-2025 Strategic Plan that focuses on the geographic areas with the greatest competitive advantages," said Repsol.
This deal follows the sale of the company's producing assets in Russia, the cessation of oil production activities in Spain and the exit from exploratory activity in other countries, added Repsol.
"The funds raised from the transaction as well as the resulting capex savings will contribute to the global strategic goal of funding core projects and new low-carbon initiatives," said the company.
Hibiscus Petroleum is Malaysia's first listed independent oil and gas exploration and production company.
Recommended for you

$5bn worth of oil and gas assets up for sale in Southeast Asia