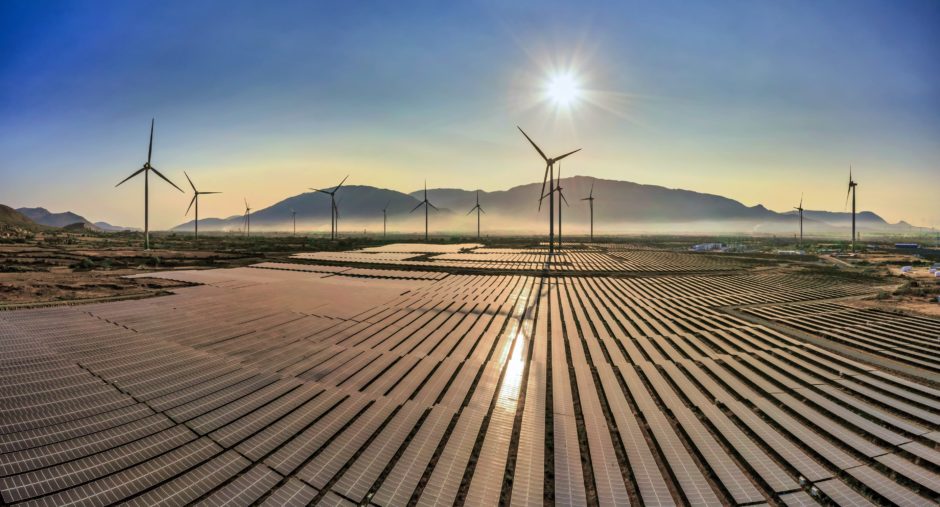 South Korea will launch its largest-ever solar photovoltaic (PV) tender in July when it will offer 2 GW of capacity. An extra 2GW could also be offered later this year.
"The country is likely to open another 2 GW auction in the second half of the year as it races to meet its ambitious solar target of over 30 GW by 2030," consultancy Rystad Energy said in its latest report.
Rystad Energy estimates the total investment needed to hit South Korea's solar target is over $15.2 billion by the end of this decade.
Rystad expects large-scale solar projects will attract more bids from developers than small-scale ones, which have so far supported installations across the country, as a new category for 20 MW projects and above was introduced.
"As South Korea's PV project pipeline to the end of the decade is currently short by almost
7 GW, this new category – designed to support large-scale PV development – is necessary for the country to achieve its solar goals," said Rystad.
South Korea had installed 15.6 GW of solar PV by the end of 2020, mostly from small-scale projects of up to 3 MW of capacity. Installed large-scale solar made up just 2.5 GW at the end of last year. Meanwhile, the country held 8.3 GW of capacity in the pipeline at the end of April from projects at various stages of development, calculated Rystad.
Still, the country requires an extra 6.8 GW of capacity to meet its 30.8 GW goal by 2030. "This target could potentially be best achieved with large-scale solar projects developed on the back of the upcoming tender's newly introduced category," said Rystad.
"The upcoming tender is part of President Moon Jae-in's Green New Deal initiative, which aims to increase the auctioned capacity and subsidy budget for solar PV, as the technology is expected to help replace coal power generation when it's phased out by 2034," added the consultancy.
Renewables make up 6.7% of South Korea's power generation, and the government aims to increase this share to 20% by 2030. But while more than 15 GW of solar capacity has been installed, onshore and offshore wind projects have stalled. For instance, onshore wind installed capacity at the end of 2020 was just 1.4 GW, with around 6.3 GW of projects in the pipeline, reported Rystad. "The technology is struggling to grow due to land and environmental constraints. It currently takes about four years for an onshore wind project to receive development approval, while approval for solar PV projects takes about a year," said the consultancy.
Offshore wind, while in early stages of development, appears more promising as investments of up to $43.2 billion have been lined up by the government to develop an 8.2 GW project off the coast of Jeonnam province. This development is part of a target to install 12 GW of offshore wind capacity by 2030. "To increase the share of renewables in South
Korea's power generation, the government should update its approval process to allow for faster commissioning of more, large-scale solar and wind farms," advised Rystad.
Recommended for you

Ørsted makes first UK solar play with shares in one of country's largest sites