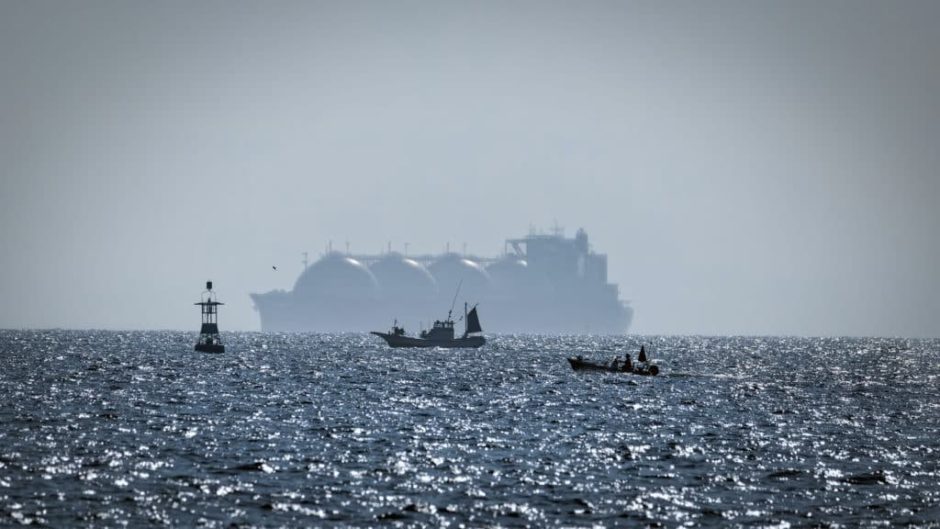 Asia's need for future gas and liquefied natural gas (LNG) volumes, as well as associated infrastructure to meet rapidly expanding energy demand, is tremendous. Experts from energy research company Wood Mackenzie discussed the key drivers of Asia Pacific gas markets today at its Northeast Asia Gas Forum.
Vice president Valery Chow said "Asia will account for 60% of global gas demand growth between 2020 and 2050. By 2050, a third of all global gas is expected to be consumed in Asia, up from 22% in 2020. We see the greatest upside from emerging markets in South and Southeast Asia, all of which are facing declining domestic gas production. LNG demand growth is supported by the development of new regasification, pipeline, and gas-to-power infrastructure.
"Coal-to-gas switching is a dominant theme in Asian gas in the medium-term. With coal currently accounting for more than 50% of the energy supply mix, there are significant opportunities for increased gas consumption as a means of supporting carbon reduction targets. But in the face of surging power demand growth, gas and LNG is just one element of the power mix. No single energy source alone will be adequate for meeting this demand. Over the longer term, gas increasingly shifts to peak load as renewables and battery storage become increasingly dominant.
"Unlocking Asia's potential will require infrastructure development and accommodative policies from governments. For traders, suppliers, and infrastructure developers alike, the route to market isn't always easy. More so within a space that is becoming increasingly crowded.
"But Asia's need for future gas and LNG volumes is tremendous. Its need to build-out infrastructure and develop downstream markets must be supported. To top this off, all this needs to be done within an era of accelerated global decarbonisation efforts. The twin challenge for governments and companies alike is to simultaneously energise and decarbonise."
Speaking on the trend of carbon-neutral LNG, principal analyst Lucy Cullen said "carbon-neutral or 'green' LNG has made a big splash in industry headlines since summer 2018. As decarbonisation efforts accelerate, gas demand is set to rise, and cleaner LNG could be a vital part of the future energy mix."
"Carbon-neutral LNG still comprises a small share of the global LNG market, accounting for less than 1% of delivered cargoes so far in 2021, but demand for these volumes is growing. In the last six months alone, the number of 'green' deliveries has almost doubled from 8 to 14 cargoes. Using Wood Mackenzie's LNG Carbon Emissions Tool, we estimate that around 2.9 million tonnes (Mt) of CO2e has been offset in 'green' LNG deals to date."
"While there is still no clear template for what a carbon-neutral LNG cargo is, emphasis on emissions associated with the entire LNG value chain from production to end-user consumption is growing. Offsets are just a step along the road to greener LNG and ultimately must be coupled with efforts to materially reduce emissions in the value chain. This includes taking steps such as installation of electric drive, carbon capture and storage and methane reduction."
"There is no doubt that more needs to be done on emissions measurement, standardisation and transparency. Mounting corporate pressure, rising buyer scrutiny and impact of carbon cost on LNG supply economics, provide powerful incentives for further development."
Speaking on competition and contracting strategies, senior analyst Daniel Toleman said "there is an interesting dynamic in the LNG market at the moment. Spot and contract prices are moving in opposite directions. Spot prices are at their highest level at this point in the summer for over six years, whilst oil-indexed LNG contract prices have fallen to their lowest levels in more than 10 years."
Recommended for you

Turning flare gas into hydrogen and graphene, Levidian seals UAE deal