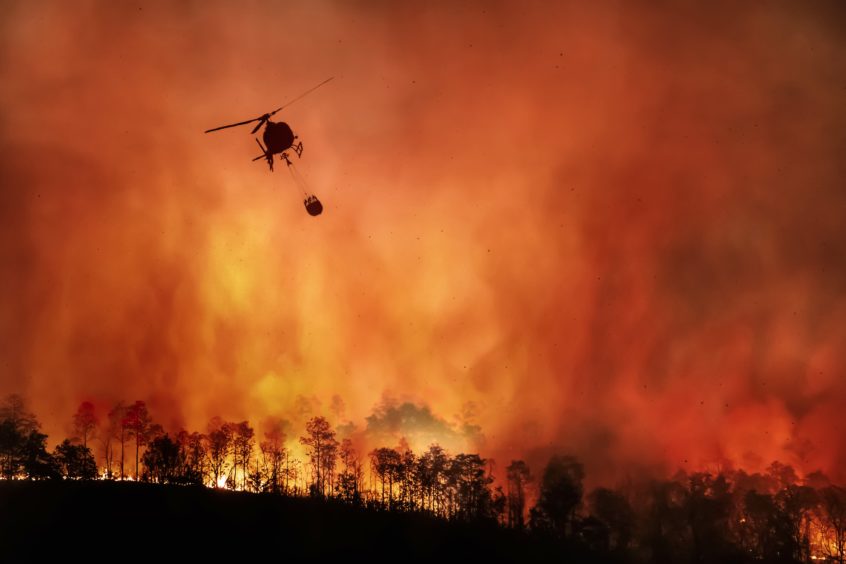 Indonesia's national oil company (NOC) Pertamina said yesterday that it had extinguished a fire at its Cilacap refinery in Central Java.
The fire started on 11 June near the bundwall area and benzene containers. Television footage showed a large blaze and smoke rising from the refinery, which Pertamina said has 200 oil tanks and has a processing capacity of 348,000 barrels a day, reported Reuters. Supplies from the refinery have not been effected.
Pertamina official Djoko Priyono said in a statement that the fire had been extinguished on yesterday morning and a cooling process was underway.
"Everything is in a good condition and extinguished," he said, adding that supplies of LPG and fuel were not disrupted.
A Pertamina spokesperson said that an internal investigation into the cause of the fire was being carried out.
Refinery fires appear to be a common issue for Pertamina. This was the second recent fire at a Pertamina refinery after its Balongan refinery in West Java caught fire in March.
Indonesia's Balongan refinery, one of six operated by Pertamina, contributes about 12% of Indonesia's petroleum refining capacity, or 125,000 barrels a day.
The Balongan refinery has caught fire three times in recent years — in 2007, 2019 and most damagingly in March 2021, reported East Asia Forum. According to Pertamina, four of the refinery's 72 tanks caught fire. Though three were mostly empty, one held a significant volume of oil. As a result of the small volume of oil in the tanks, the refinery and its surroundings were spared even greater damage than might otherwise have occurred.
Recommended for you

Five injured after explosion at Pertamina's Dumai refinery