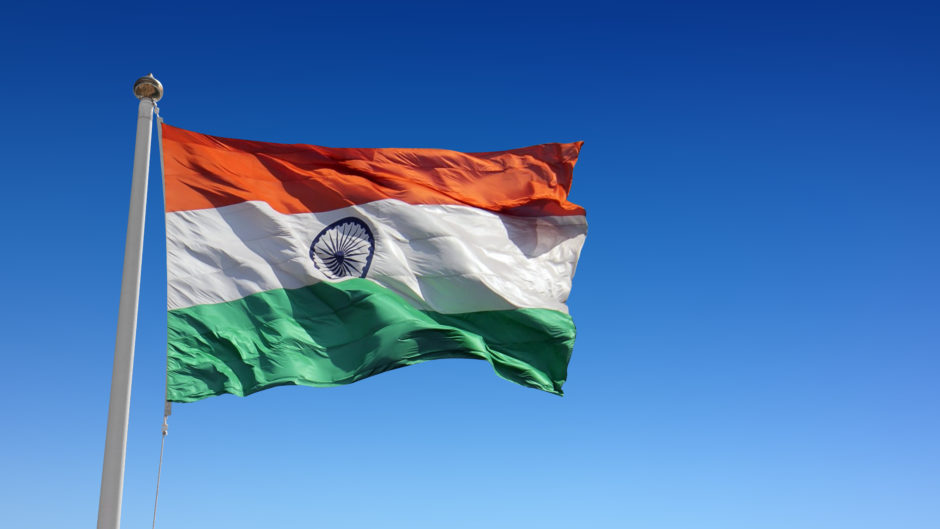 India's H-Energy is set to finalise a long-term deal to supply re-gasified liquefied natural gas (LNG) to Bangladesh through a cross border natural gas pipeline.
H-Energy said yesterday that it has signed a memorandum of understanding with Bangladesh national oil company Petrobangla.
H-Energy said it has been authorised by India's Petroleum and Natural Gas Regulatory Board to build, own and operate the Kanai Chhata-Shrirampur natural gas pipeline connecting the company's LNG terminal in West Bengal to the Bangladesh border. This will enable the cross-border supply of re-gasified LNG into Bangladesh. H-Energy said it is the only company to have approval to lay a pipeline to the international border.
"This is a key milestone in the future of Indo Bangladesh energy cooperation. I am grateful to the Government of Bangladesh, the team at Petrobangla and the various governmental agencies of India whose unstinted support has made this happen. Our objective is to deliver environmentally friendly, safe, and economical energy to the state of West Bengal and to Western Bangladesh. Thanks to the efforts of all stakeholders, most permissions are in place and we shall see important milestone after milestone in this project happen at a rapid pace," Darshan Hiranandani, CEO of H-Energy, said in a statement.
H-Energy is engaged in developing LNG re-gasification terminals, on the West Coast and the East Coast of India. The company is also involved in developing natural gas pipelines and LNG retail distribution business in India.
H-Energy will start commissioning of its FSRU based LNG receiving terminal at the Jaigarh port in Maharashtra in July 2021. The Jaigarh terminal project will connect to India's national gas grid at Dabhol through a 56km pipeline. H-Energy is also constructing LNG re-gasification terminals on the east coast of India at Kakinada, Andhra Pradesh and at Kukrahati, West Bengal.
Recommended for you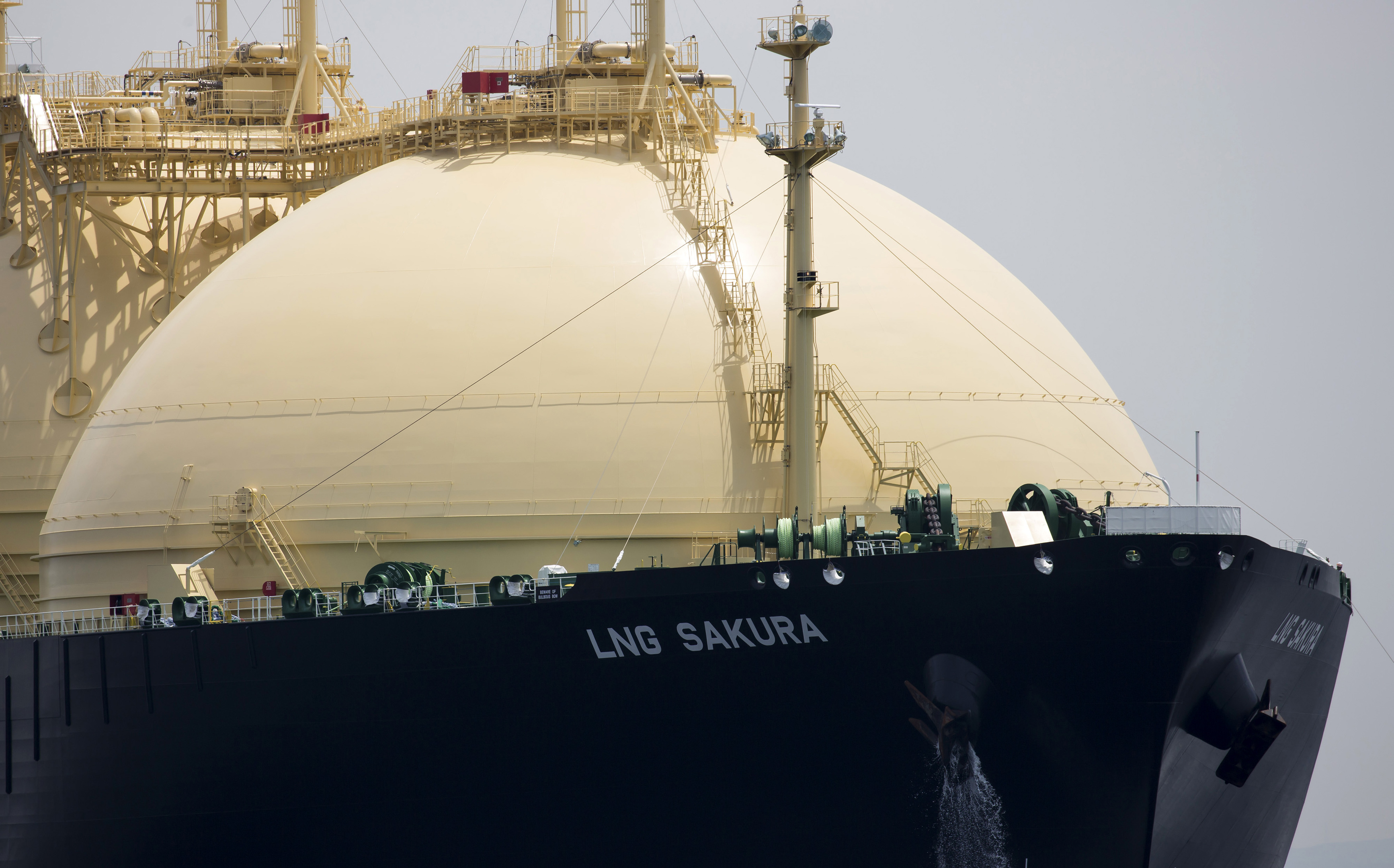 Japan and Thailand agree on LNG sharing to boost energy security