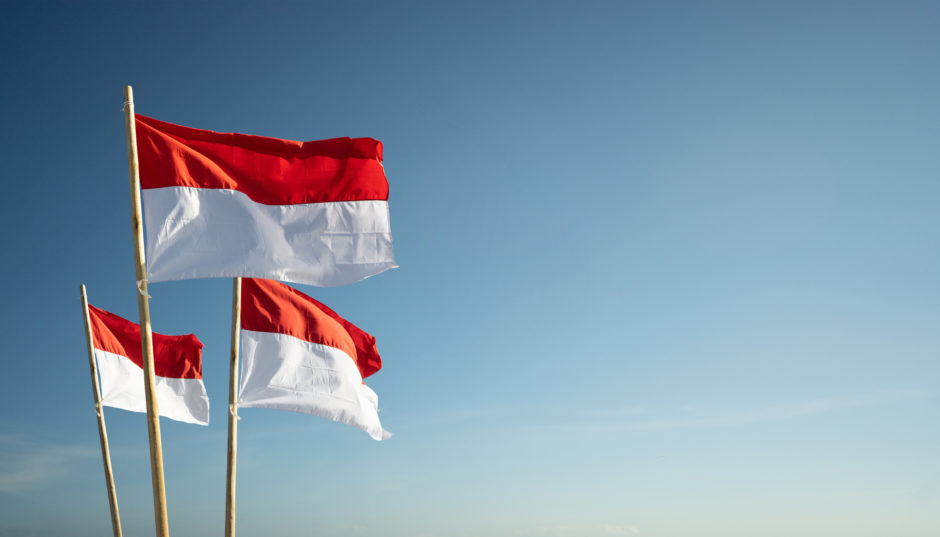 UK-listed Harbour Energy said it is on track to probe the deep waters of Indonesia's North Sumatra basin in its Andaman II production-sharing contract (PSC).
"Preparations are underway for an exploration well, Timpan-1, on Harbour's operated Andaman Sea acreage in H1 2022," the company said in a Trading and Operations Update report released on Wednesday. The block has prospective resources of more than 6 trillion cubic feet and 200 million barrels of condensate. Premier Oil, now a Harbour Company, is the block's operator with 40% stake. Other participants are Mubadala Petroleum and BP.
The region, which is largely undrilled, offers the potential for big gas discoveries. Repsol and Petronas are on hoping to drill the much-anticipated Rencong-1X wildcat in the North Sumatra basin later this year or early 2022. The probe is targeting potential giant gas pockets in the Andaman III exploration Block in waters 1500 meters deep.
Recommended for you

Harbour Energy to start drilling for more Indonesia oil and gas in September