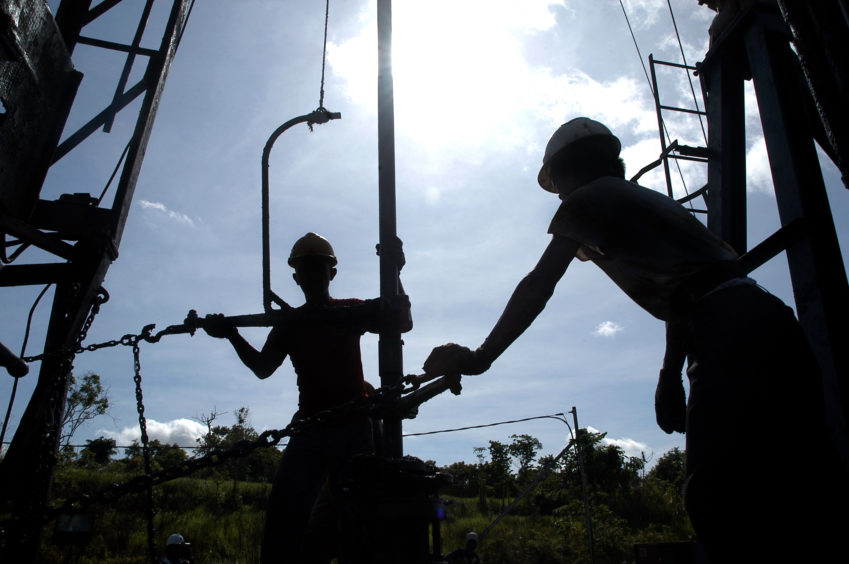 Jadestone Energy is pressing ahead with its Akatara onshore gas field development in Indonesia after receiving government approval.
Following the government approval, the UK-listed company will sell gas from its Lemang production-sharing contract (PSC), acquired just over six months ago, to Indonesian state-owned utility PLN. A gas sales agreement is now being negotiated, Jadestone said today.
"A ministerial decree and heads of agreement specify a gross sales volume of 20 BBtu/d starting in Q1 2024 and a plant gate sales price of US$5.60/mmBtu, at a delivery point approximately 17 kilometres from the field," said Jadestone.
"Indonesia's upstream regulator, SKK Migas, has approved the HoA which is fully aligned with the ministerial decree," added the Asia Pacific-focused company.
"The ministerial decree facilitates the development of the Akatara gas field and allocates the Lemang gas to meet domestic electricity demand for industrial users in Batam. Importantly, these arrangements are in line with the price, volume, and tie-in expectations we set out when we acquired our 90% operated interest in this asset just over six months ago, meaning our expectations for value add remain unchanged. I look forward to pressing toward formal field development sanction, in preparation for gas sales to commence, with key workstreams already underway, optimising the existing front end engineering study and preparing for contract tendering later this year," said Jadestone CEO Paul Blakeley.