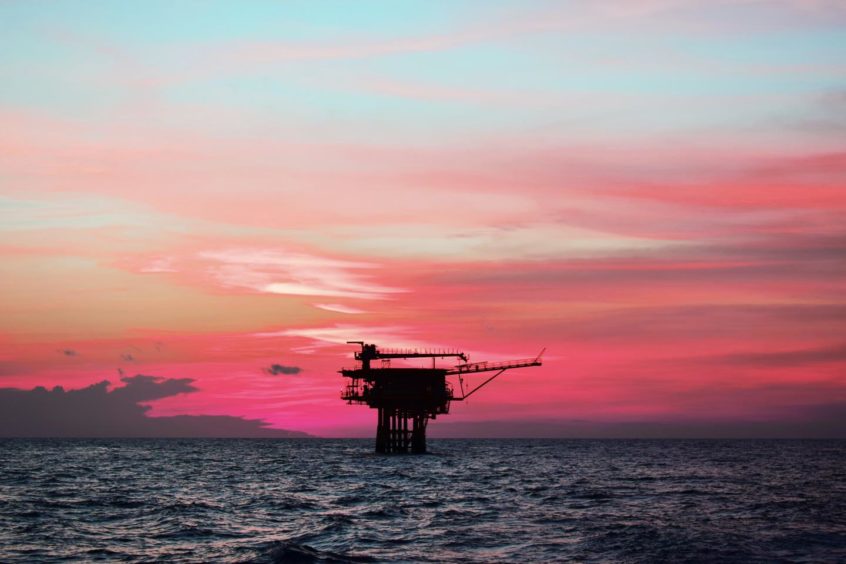 Indonesian national oil company (NOC) Pertamina is finalising studies to replace ageing facilities at its Offshore North West Java (ONWJ) and Offshore South East Sumatra (OSES) blocks to help improve production, according to upstream regulator SKKMigas.
The study will focus on the replacement of the production facilities and main pipelines, reported Petromindo. No details about the investment required or timeline were provided.
A number of facilities at ONWJ and OSES have been operating for more than 30 years, which makes them more prone to accidents, such as oil spills and leakages, added Petromindo.
The North West Java Sea production-sharing contract (PSC), also known as Offshore North West Java or ONWJ, is a mature complex of oil and gas fields located offshore the coast of Java. The contract area is divided into four main field groups: North West Corner, Ardjuna, Bima and Arimbi. Infrastructure within the PSC includes over 300 producing wells and over 200 offshore structures, of which 11 are permanently manned flow-stations for processing and compression. Around 375 pipelines measuring 1,600 kilometres in length connect the fields to the three onshore gas receiving facilities, according to the Wood Mackenzie. The PSC was renewed for another 20 years from January 2017. Pertamina Hulu Energi was appointed the sole participant in the renewed block under the new Gross Split PSC.
The South East Sumatra PSC, located in the relatively shallow waters of the Java Sea off the southern tip of Sumatra is the largest offshore oil development in Indonesia. Oil production began in 1971, and since then over 1.3 billion barrels have been produced. The two largest fields on the PSC, Cinta and Widuri are very mature and oil output is in decline, falling from a peak of 200,000 barrels per day in 1991, according to Wood Mackenzie.
Indonesia remains Southeast Asia's largest oil and gas producer, as steady gas output of over 6 billion cubic feet per day for the last two decades has offset falling oil output.
However, liquids production continues to decline and with a limited number of significant new development projects on the horizon, Indonesia's long-term supply outlook is increasingly reliant on investment in mature fields and high-impact exploration, reported Wood Mackenzie. Indonesia's production outlook relies on a handful of strategic projects; the Cepu, Rokan, Offshore Mahakam, Tangguh and Corridor PSCs accounted for more than half of total supply in 2019. Lower exploration activity in recent years, particularly in frontier areas, has meant fewer material development projects on the horizon, said the energy research company. BP's final investment decision (FID) of the Tangguh LNG Expansion in 2016 was the last major project sanction. Key upcoming projects include INPEX's Masela (Abadi LNG), Repsol's Sakakemang and Chevron's Indonesia Deepwater Development (IDD).
Recommended for you

Chevron and Pertamina team up for low carbon opportunities in Indonesia