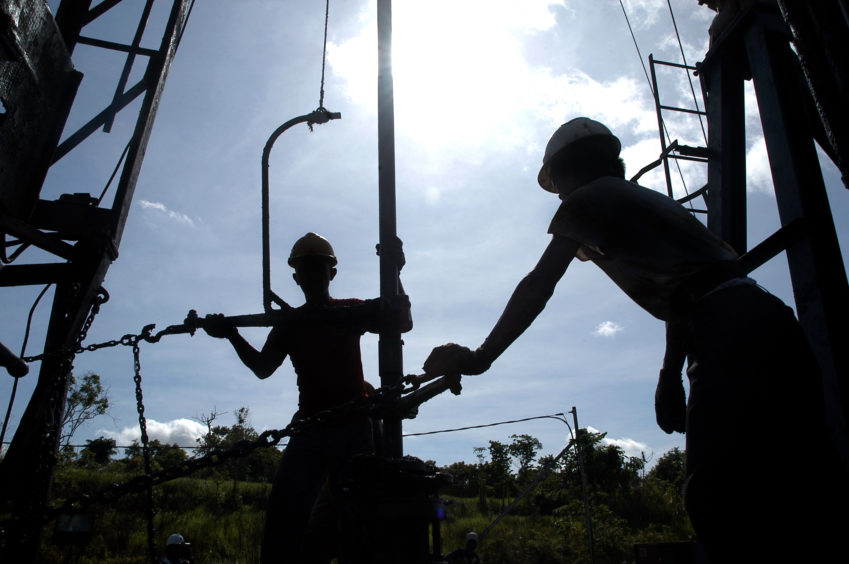 Indonesia's Medco Energi and Spain's Repsol are reportedly keen to bid for ConocoPhillips' share of the giant onshore Corridor gas block in Indonesia estimated to be worth more than $1.5 billion.
In June, Energy Voice reported that the US major had asked permission from the Indonesian government to offer its 54% share of the Corridor production-sharing contract (PSC) to potential investors.
Given the scale of the project and uncertainties around its future, there will not be many ready buyers. However, industry sources said Medco Energi and Repsol are eyeing ConocoPhillips' stake in the onshore South Sumatra block, reported Petromindo last Friday.
As Energy Voice previously reported, this would make sense as Repsol is already a major partner in the block and a bigger share in Corridor might help Repsol achieve its ambitions for carbon capture and storage (CCS) in Indonesia.
Repsol, which operates the nearby Sakakemang Block, has said it is studying the potential to inject carbon dioxide (CO2) into the Dayung and Gelam fields within the ConocoPhillips-operated Corridor Block. Repsol hopes that all the CO2 produced from the future development of its entire Sakakemang field, as well as CO2 produced by Corridor, can be captured and re-injected, leading to a substantial decrease of Indonesia's emissions.
Previously, Readul Islam, an Asia upstream specialist at Rystad Energy, told Energy Voice that "the chance for a seat at the table of Indonesia's largest onshore gas development project will probably generate interest from the major domestic players."
No doubt Medco Energi, an ambitious Indonesian independent, is taking the opportunity seriously. Although it is not clear if Medco would have the required capital to buy all of ConocoPhillips' stake. Perhaps, a joint bid with Repsol could be on the cards.
ConocoPhillips could struggle to find buyers for Indonesia assets worth $1.5bn
Energy research company Wood Mackenzie estimates a valuation someway north of $1.5 billion for the ConocoPhillips stake in the current Corridor PSC and the extension, which would be one of the largest upstream M&A transactions seen in Southeast Asia in recent years.
In 2019, Indonesia agreed to extend the existing PSC, which expires in 2023, with ConocoPhillips, Repsol and national oil company (NOC) Pertamina. Indonesia agreed to extend the contract by 20 years to 2043.
Under the agreement, ConocoPhillips would operate the block until 2026 before starting to transfer operatorship to state-owned Pertamina.
Recommended for you

Indonesia's upstream player MedcoEnergi boosts capex by nearly 50%