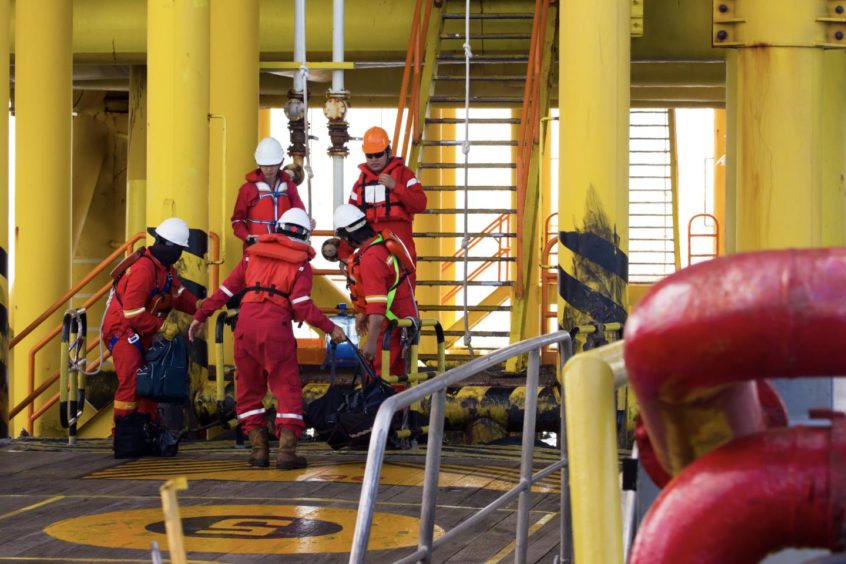 Brunei's oil and gas sector has been reporting an increasing number of Covid-19 cases following 22 new infections that were linked to the Shell-operated Champion 7 offshore oilfield cluster.
Shell's Champion 7 oilfield cluster is now the second largest active cluster in Brunei with a total of 48 infections yesterday, an industry source told Energy Voice.
Government data today shows that the Champion 7 and surrounding vessels cluster now has a total of 98 infections.
However, "Brunei Shell Petroleum cannot afford to shutdown production at the Champion 7 platform," added the source.
"They have reduced manpower on the platform. Obviously, people are anxious and it's not easy working under those circumstances. But so far, it has not affected gas production," said the source.
Meanwhile, a Covid cluster at the Brunei Shell Petroleum onshore headquarters recorded eight new cases, bringing its total to 23 yesterday, reported local media.
The number of daily Covid-19 cases reached a record high of 94 infections yesterday, bringing the cumulative confirmed cases to 946 in Southeast Asian nation.
Energy Voice has reached out to Shell for comment on the situation.
Champion-7 is the largest and most complex offshore structure currently installed in Brunei waters. It provides operational control, gas compression, water treatment and injection facilities for the various shallow and very shallow field developments. The gas compression facilities are adequate to feed the gas lift system and allow conservation and export of a modest quantity of gas.
The Champion field is a complex oil and gas field, situated 40 kilometres north-northwest of Bandar Seri Begawan, in water depths of 10 to 45 metres. The shallows in the area are covered with coral reef patches. The field was discovered in 1970 by Champion-1, drilled in its northern part.
Recommended for you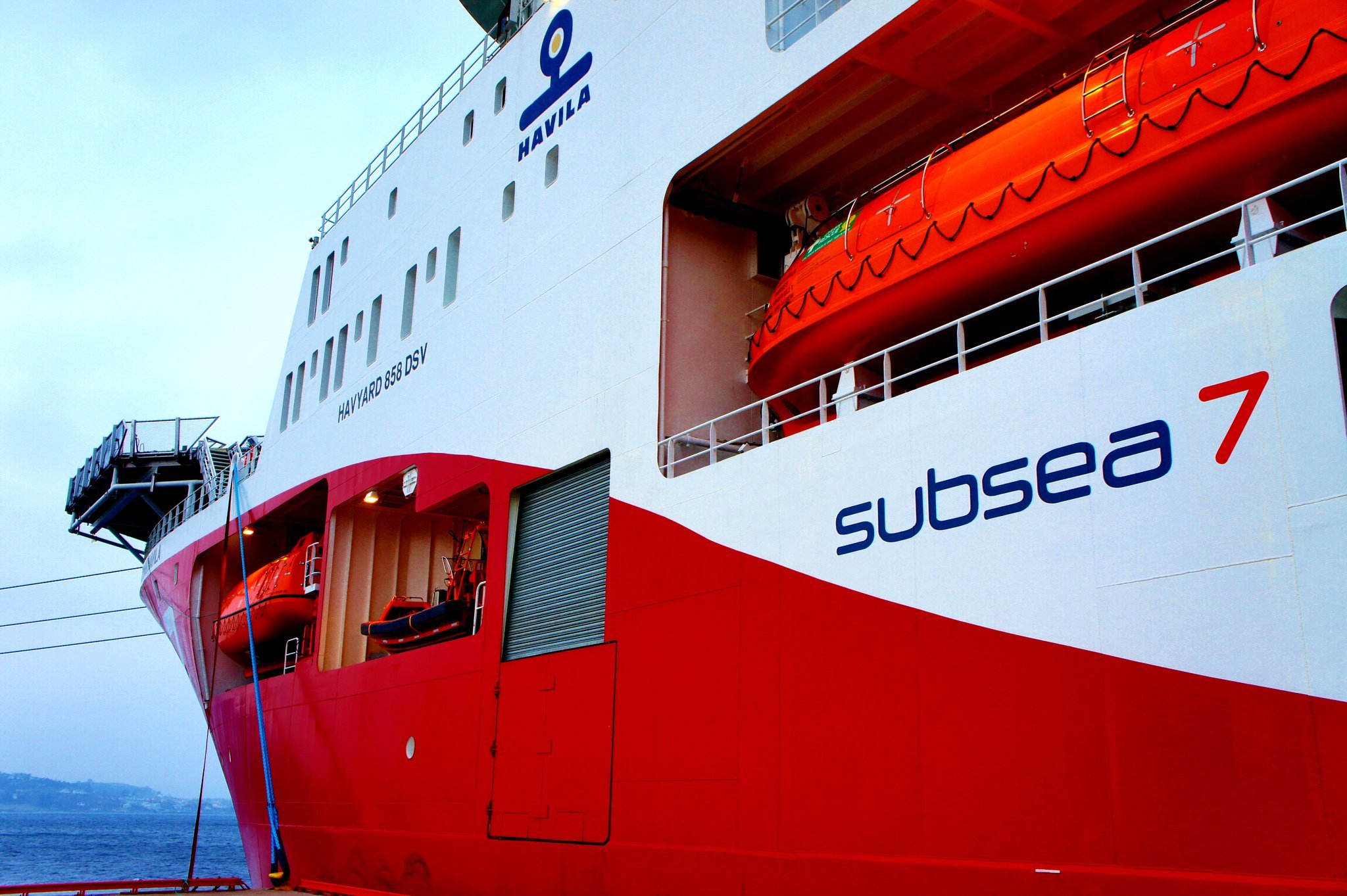 Subsea 7 '90% complete' on Shell Penguins contract