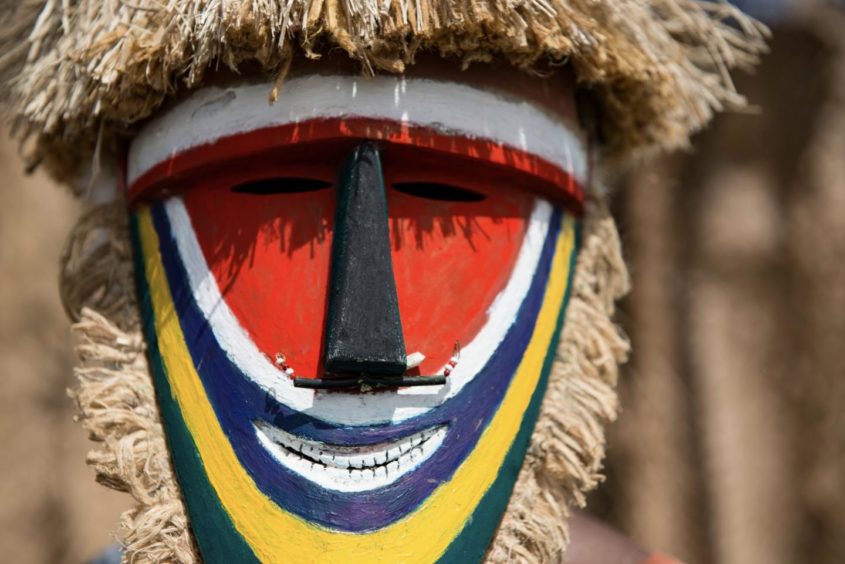 The government of Papua New Guinea (PNG) has raised concerns that Santos' proposed $15.5 billion merger with Oil Search could harm national interests in the liquefied natural gas (LNG) exporting country.
The deal will make Australia's Santos the biggest shareholder in PNG's largest resource project, the PNG LNG project, operated by ExxonMobil.
Deputy Prime Minister Samuel Basil warned this deal would harm the national interest as a merger could potentially lead to job losses, a foreign company owning too much of domestic oil and gas resources, and a delisting of Oil Search, which makes up 31% of the country's stock market, reported Reuters.
"With all of Oil Search's oil and gas field portfolio in PNG under an Australian company, there is the real risk of capital erosion," Basil said in a statement last Thursday.
Santos has said the merger would better align stake holdings in Papua New Guinea's biggest gas projects – PNG LNG and Papua LNG – that would further support investment and deliver new jobs.
"We see the PNG government could withhold approvals in an attempt to extract further value from the merger," Credit Suisse analyst Saul Kavonic said in a note, but added that he does not expect the PNG government to block the deal.
Santos and Oil Search on Friday announced they had agreed a merger deal that will create a A$21 billion ($15.5 billion) Asian oil and gas producer, confirming terms agreed on last month.
Santos and Oil Search are aiming to complete the merger by mid-December 2021. Shareholders are set to vote on the proposed deal by late November, while PNG, home to most of Oil Search's assets, will also need to give its blessing. A first PNG court hearing is due on 27 October with a second hearing on 1 December.
The merger would combine Oil Search's operating assets in PNG with Santos's gas portfolio in Australia, which includes the Gladstone LNG export facility in Queensland and the Darwin LNG plant in the Northern Territory. Santos also has a stake in the Exxon-operated PNG LNG project. Together, the companies sold 135 million barrels of oil and gas in 2020, almost half of which was LNG.
Combining the two would improve the alignment of growth projects in PNG, reckons Santos. Oil Search is a junior partner in the TotalEnergies-operated Papua LNG project, which is targeting first production in the latter half of the decade and plans to use processing infrastructure at Exxon's PNG LNG plant.
Recommended for you

PNG offers gas investment priority to Japan for energy security