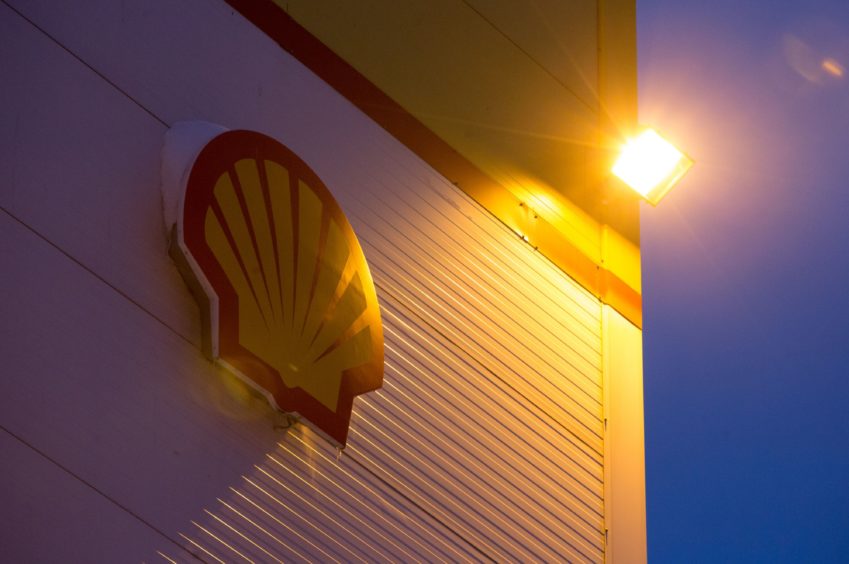 A production issue at the Shell-operated Gumusut-Kakap field offshore Sabah in East Malaysia will see exports of the country's flagship crude oil Kimanis fall in October and November, reported Reuters.
A leak was recently discovered at a compressor unit at the Gumusut-Kakap oilfield, which had been shut in August for maintenance, according to the news agency.
The unit, which was supposed to resume operations this month, will stay shut until repair works are carried out in November.
Other stakeholders for Kimanis production include Indonesia's Pertamina, Thailand's PTTEP, and ConocoPhillips.
Kimanis crude production has fallen to about 117,000 barrels per day (bpd), said Reuters.
Shell operates the two deep-water fields, Gumusut-Kakap and Malikai off the coast of Sabah, capable of producing 170,000 bpd of Kimanis crude at peak.
Output of Kimanis crude has been dropping in recent years but still makes up the bulk of Malaysia's oil exports.
Recommended for you

Petronas signs key MoU for $2bn floating LNG project in Sabah