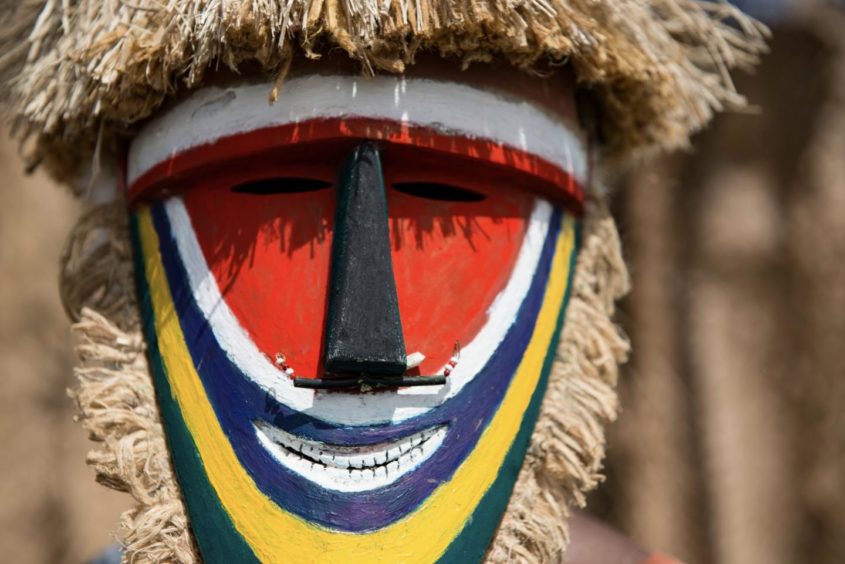 The government of Papua New Guinea (PNG) is pushing for a bigger shareholding of the ExxonMobil-led PNG LNG export project. The latest move was triggered by the proposed merger of Santos (ASX:STO) and Oil Search (ASX:OSH), both of which hold stakes in PNG LNG.
If the merger is successful, Santos will own a 42.5% share of the liquefied natural gas (LNG) project, more than ExxonMobil (NYSE:XOM), and will most likely sell down its interest.
PNG, which needs to give permission for the takeover to proceed, wants first right of refusal on any potential sell down.
"All things considered, the state would like to pick a portion of whatever Santos will make available in their rebalancing," PNG Petroleum Minister Kerenga Kua told the Australian newspaper.
"The Prime Minister is asking that the joint venture project partners should all agree for the state to be given the first right of refusal to acquire some portion of that equity," he said.
The newspaper, citing unnamed sources, said the cash-strapped government, would expect to acquire a stake for a low price or potentially via a loan. It is not clear if Santos would be prepared to do this.
Last week, the Prime Minister of PNG, James Merape, met with Santos chief executive Kevin Gallagher and Oil Search chief executive Peter Fredericson in Port Moresby to discuss the deal.
ExxonMobil holds 33.2% interest in PNG LNG and is widely seen as the most likely to buy any share put up for sale by Santos. France's TotalEnergies (EPA:TTE), which is developing the Papua LNG project in PNG, is also seen as a potential buyer.
Santos has said that it will seek to sell down some of its interest in PNG LNG to help align partner holdings in PNG LNG and Papua LNG.
Credit Suisse analyst Saul Kavonic told Reuters it was likely that negotiations were just beginning.
"Our view is the government will extract something here, but ultimately it will be modest and shouldn't prevent the deal from proceeding," Kavonic said.
Recommended for you

Opportunities abound for energy M&A deals in Asia Pacific