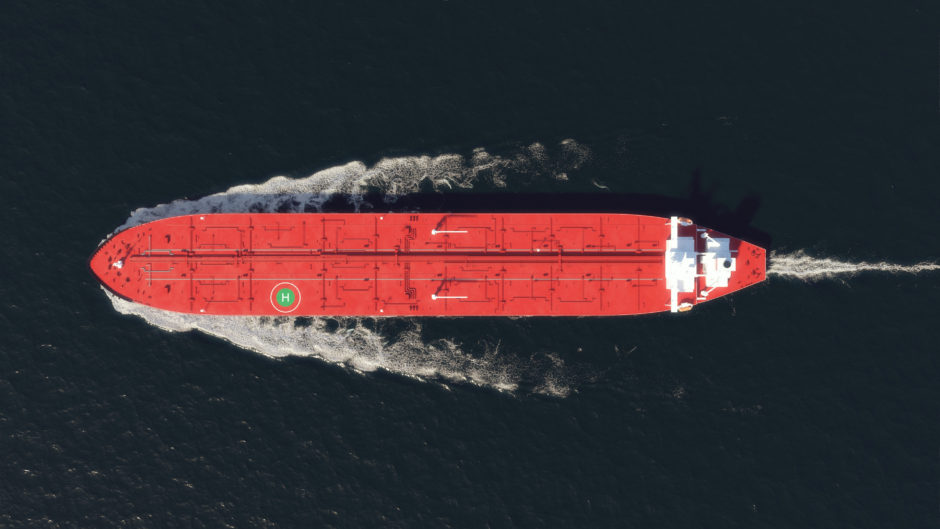 Estimates from OilX show China's crude oil imports fell 8.6% month-on-month to average 9.62 million barrels per day (b/d) in September. This would imply a year-on-year fall of 18.7%, or 2.2 million b/d, the latest data from the analytics firm showed.
OilX said that a more stringent regulatory framework and a moderation in China's economic activity continue to depress Chinese crude oil imports.
"Floating storage off the coasts of China, Singapore and Malaysia remains elevated, potentially reflecting the increased scrutiny faced by independent refineries," said the research firm.
INE crude futures designated storage has now fallen 21.5 million barrels throughout the year to reach 7.8 million barrels, the lowest value since April 2020, added OilX.
"In September, crude throughput for independent refineries recovered to 4.6 million b/d after reaching a 17-month low last month. As mentioned in last month's tracker, this rebound could potentially show that independents have learned how to navigate the new regulatory landscape, however power rationing in some Chinese provinces may hinder refiners' comeback," cautioned OilX.
OilX said that its unique tanker and pipeline tracking technologies offer consistently reliable estimates for international flows into China at least a month before the release of official data.
The firm has said its import series has a correlation of over 90% with the Chinese customs data with an average deviation of less than 500,000 b/d.
Recommended for you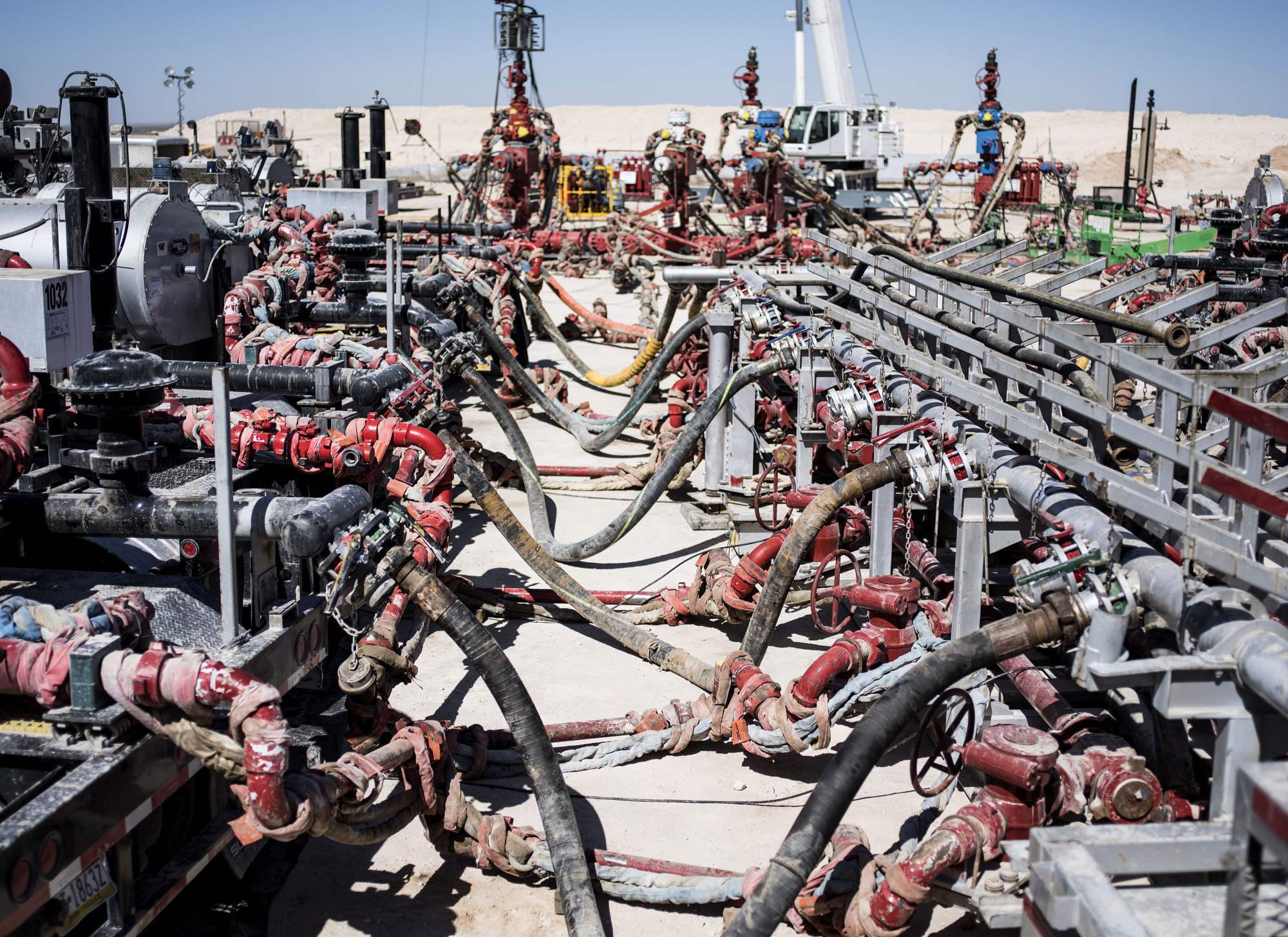 Trafigura sees higher oil prices, heightened volatility