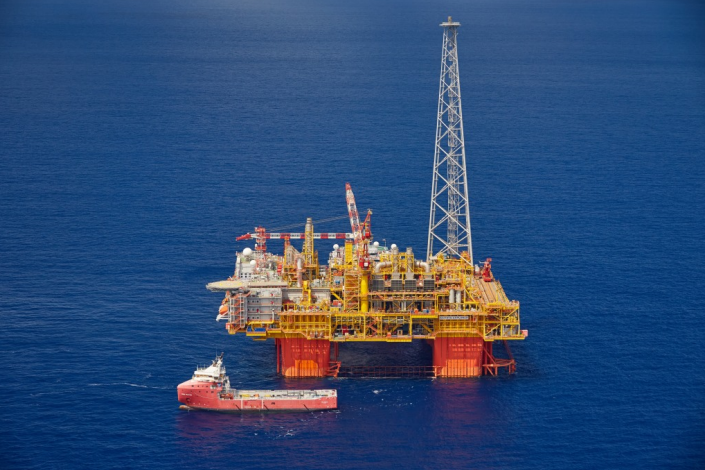 JGC (TYO:1963) said today that it has reached a settlement with Inpex (TYO:1605) regarding the lawsuit that Inpex filed against joint venture company JKC, which consists of KBR (NYSE:KBR), Chiyoda (TYO:6366) and JGC, relating to the construction of the giant Ichthys liquefied natural gas (LNG) export project in northern Australia.
JKC was awarded the design, procurement, and construction contract for the onshore liquefaction plant in 2012. The project has since been completed and is now operating. But during construction the subcontractors requested additional payments to cover their increased costs.
"In the course of the execution of the project, the joint venture and the Inpex-led venture had differences in views and could not reach agreement on various issues, and consequently arbitrations have been commenced between the parties. Negotiations between the parties continued in parallel with the arbitration proceedings," said JGC.
As a result of continued negotiations, a final settlement was reached on October 15, 2021, and consequently the lawsuit and the arbitration with Inpex has been dropped, said JGC.
The settlement confirms among other things that Inpex and each of the JV partners withdraws all the claims submitted against the other party.
Losses related to this settlement were already recorded as provision in the first quarter ending June 30, 2021 and no additional loss will be recorded, added JGC.
The Ichthys project suffered multiple delays during construction and significant cost blowouts that saw the development cost jump from an expected $34 billion to over $45 billion.
Recommended for you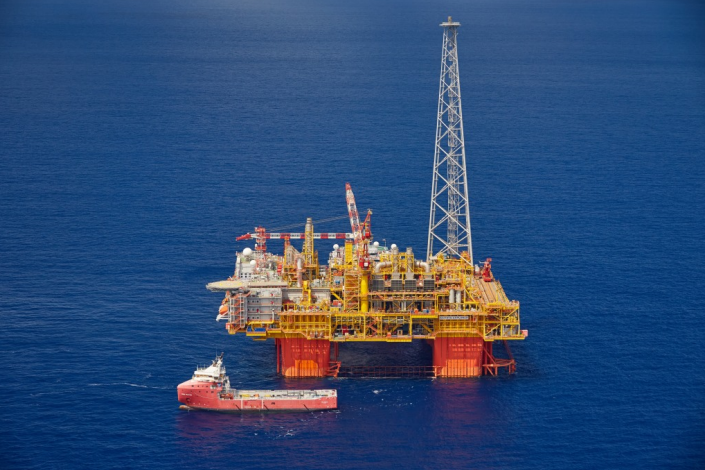 Inpex, Total secure more gas for Ichthys exports