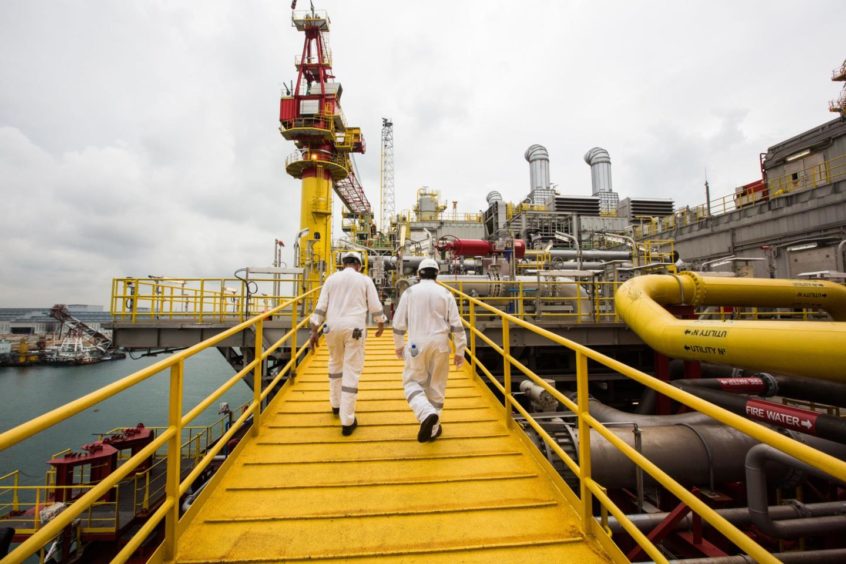 Singapore yard Sembcorp Marine expects to make "significant losses" in the second-half 2021 as a supply chain crunch and project delays bite.
The offshore and marine company said yesterday that it would "continue to face uncertainties arising from COVID-19 related measures of border controls, workforce supply and quarantine restraints. The disruption of supply chains and workforce reductions had affected its productivity and impacted the progress of its projects, resulting in delays and unforeseen cost overruns."
During the first half 2021, the yard reported a loss of S$647 million and said losses for the second-half could be potentially in this range too.
During third quarter ended 30 September 2021, Sembcorp Marine has encountered further execution challenges, including: delays in delivery of equipment arising from border controls in certain countries; purchase of new components requiring a longer lead time due to supply chain constraints; slower than expected recruitment of additional skilled labour; continuing attrition of skilled workers; and work disruptions, including stop work orders, resulting from measures taken to address the recent COVID-19 spikes.
This triggered further delays and increased projected costs to complete projects over the next three to nine months. Of the 16 projects being carried out by Sembcorp Marine, five projects have been further delayed by between one to three months. The company said it is therefore likely to incur further cost overruns of a material amount and is currently in negotiations with its counter parties and taking other measures to mitigate these cost overruns.
The yard expects that the increased costs to complete the projects, as well as the losses arising from the added delays, will result in significant losses for 2H2021, which could potentially be in the range of the losses reported for 1H2021.
Recommended for you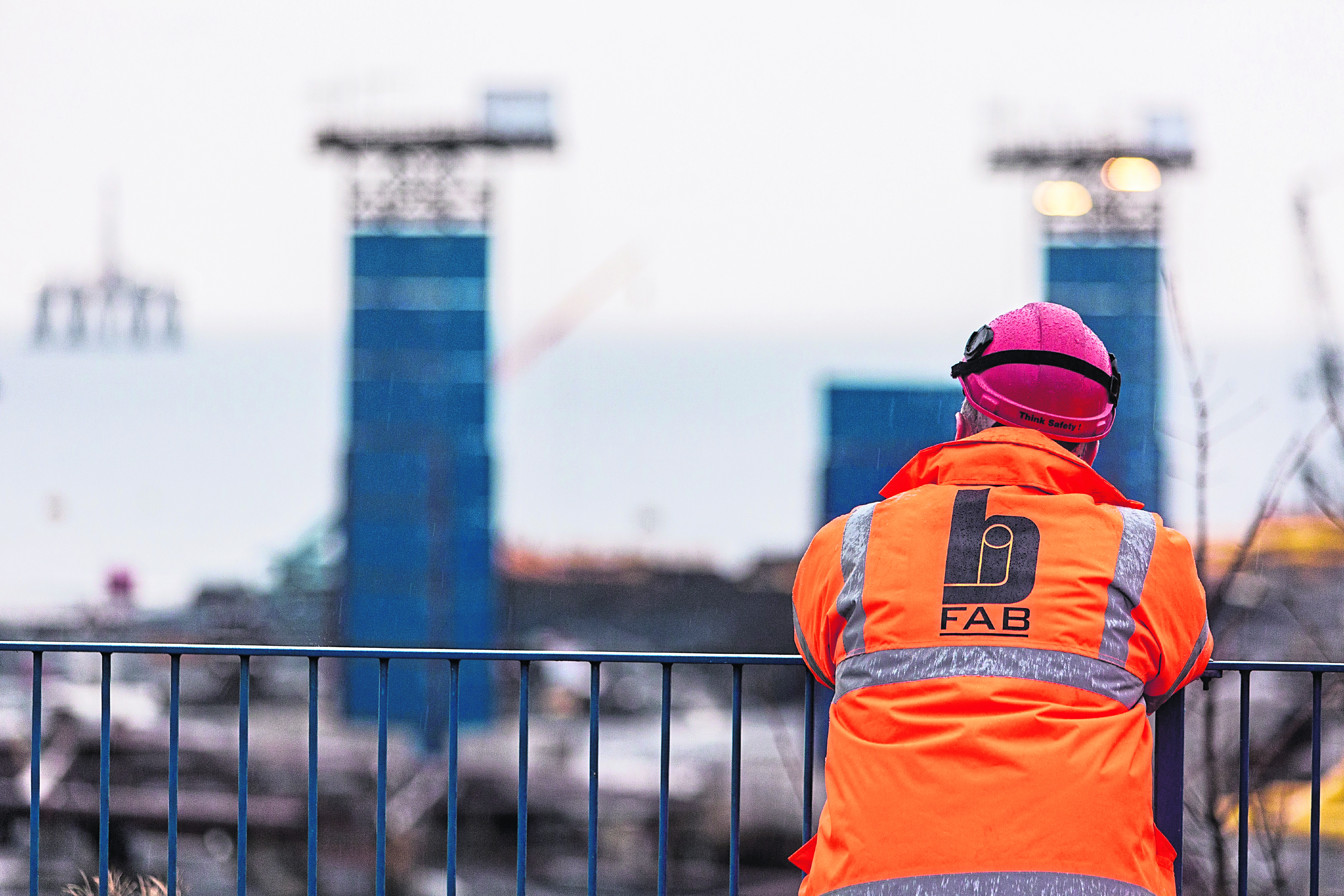 'Scotland is blueprint for how not to deliver a just transition', says GMB boss