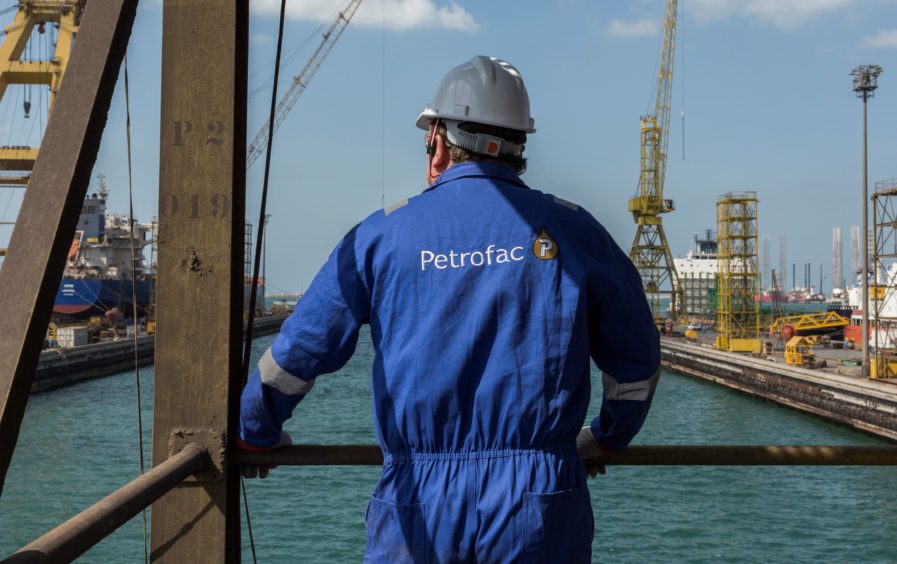 Petrofac (LON: PFC) has won a $96million contract with Petronas to build a new onshore gas plant in the Malaysian state of Sarawak.
The Engineering, Procurement, Construction, and Commissioning (EPCC) deal will deliver the new Bintulu Additional Gas Sales Facilities 2 (BAGSF-2) plant located onshore at Tanjung Kidurong, Bintulu.
Petrofac said the new facility will see creation of a new facility with capacity for 390million standard cubic feet of gas per day, as well as modifications and tie-in with an existing Petronas plant also located in Bintulu.
The new site will include a process and utilities unit, effluent treatment unit, metering skid, fire water tank, pumps, flare system and main substation building.
Petrofac Chief Operating Officer Nick Shorten said: "We have been working closely with PETRONAS since 2004, using our broad services capability and expertise to support the development of Malaysia's energy infrastructure.
"The contract will be delivered by Petrofac Group's local subsidiary, Petrofac Engineering Services (Malaysia) Sdn Bhd, with engineering support from Petrofac-RNZ and local supply chain and subcontractors, further underpinning our commitment to local delivery."
London-listed Petrofac said Malaysia is its operational centre in the Asia Pacific region.